It was an exciting start to the season for the South Putnam Middle School Boys Basketball teams home against Cascade. 8th grade got the victory, and 7th grade brought it to within 3 at the end of their game.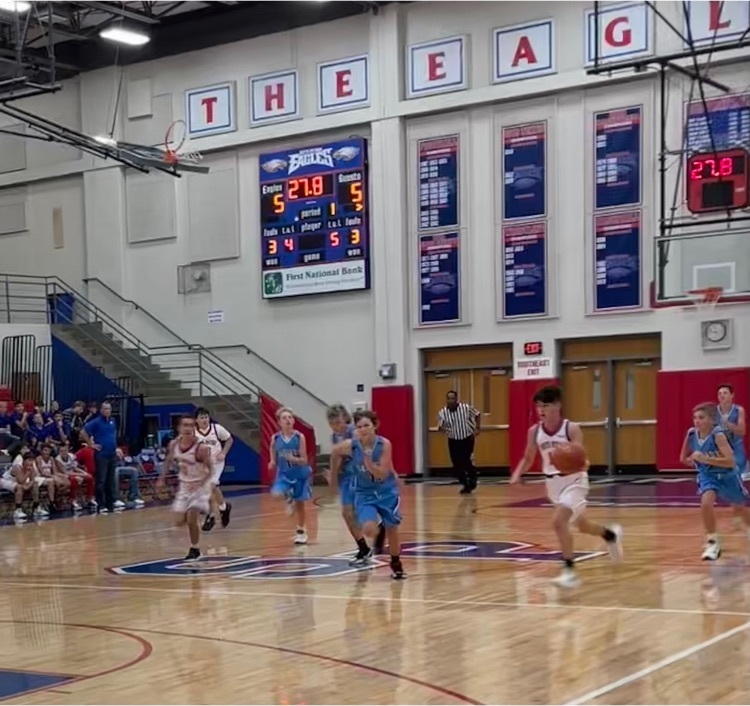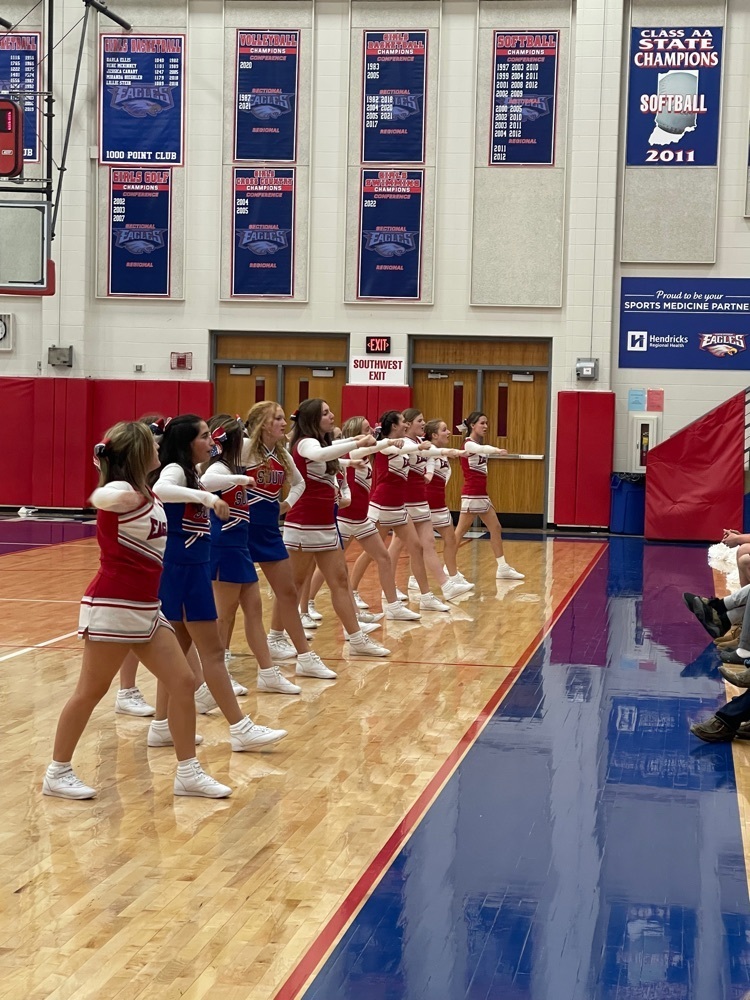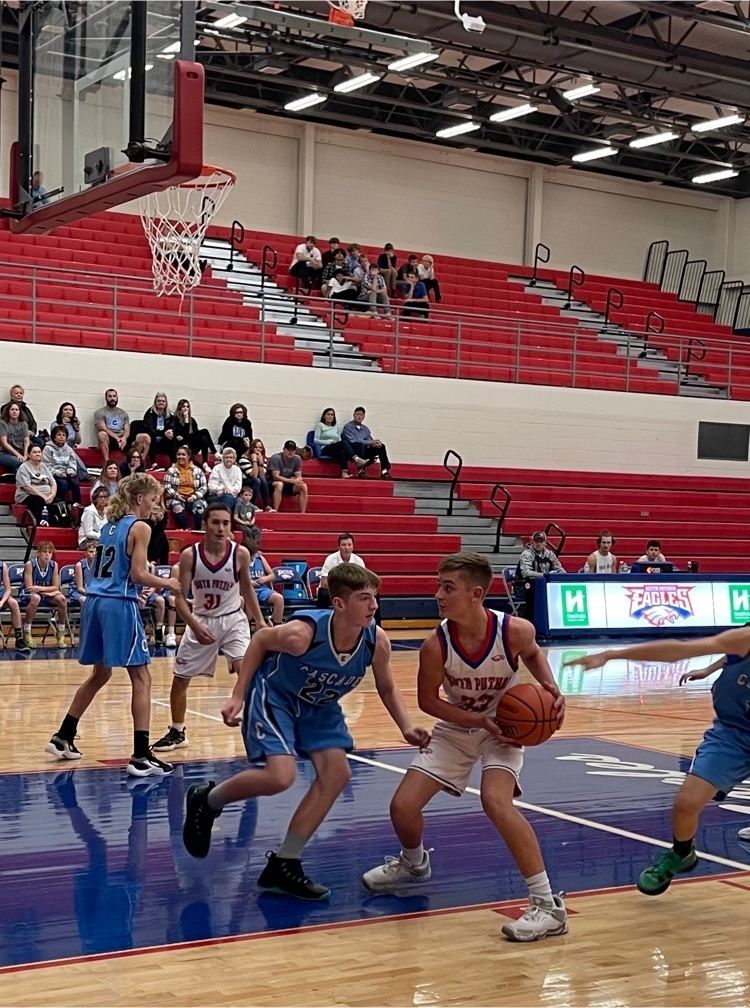 Good afternoon! Just a friendly reminder that tomorrow, Friday, November 4th, students will not be in the school buildings but completing E-Learning assignments. Teachers will participate in professional development activities and check student progress throughout the day. Stay safe, Eagles!

October is National Principals Month. Thank you Mr. Yowell for being an awesome principal! Who else starts the day whistling, climbs around a construction zone on Facebook Live, challenges people to do push ups and other hard things while giving their #1more, and also makes grace part of his educational philosophy. Thank you for being our team leader, fighting for our school, and making this an awesome place for all of us!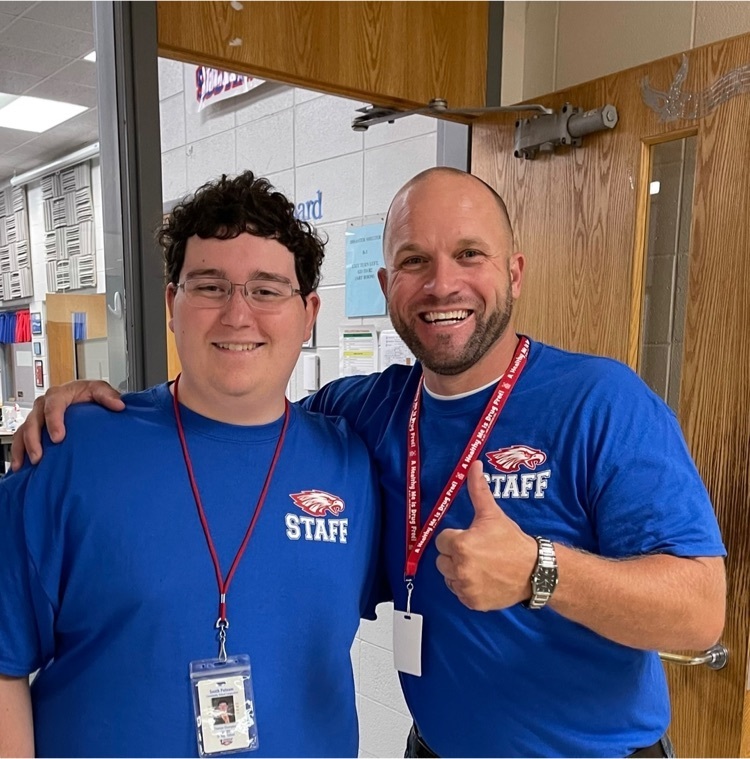 It was a special night on Wildman Field. Our South Putnam Eagles played against the Linton Miners. The Indiana National Guard landed a UH-60 Blackhawk for Hometown Jersey Night. Our youth football players were introduced and over $500 was raised for breast cancer awareness.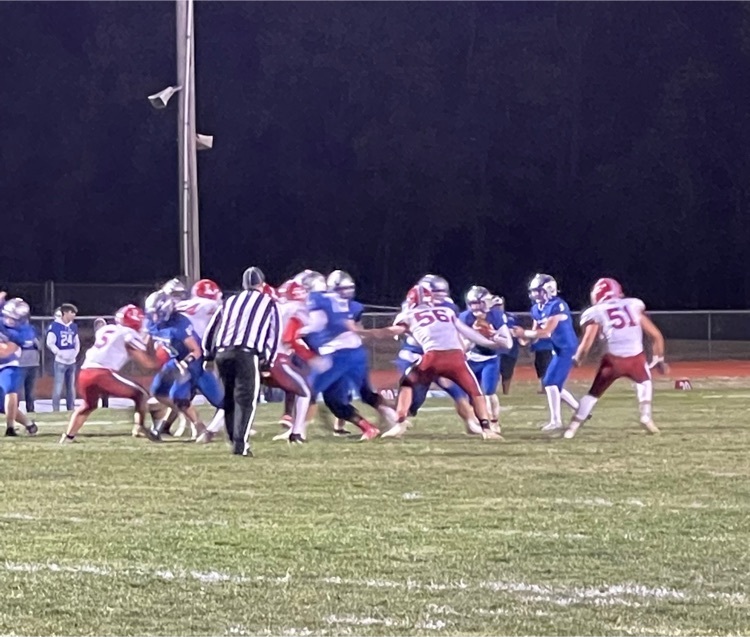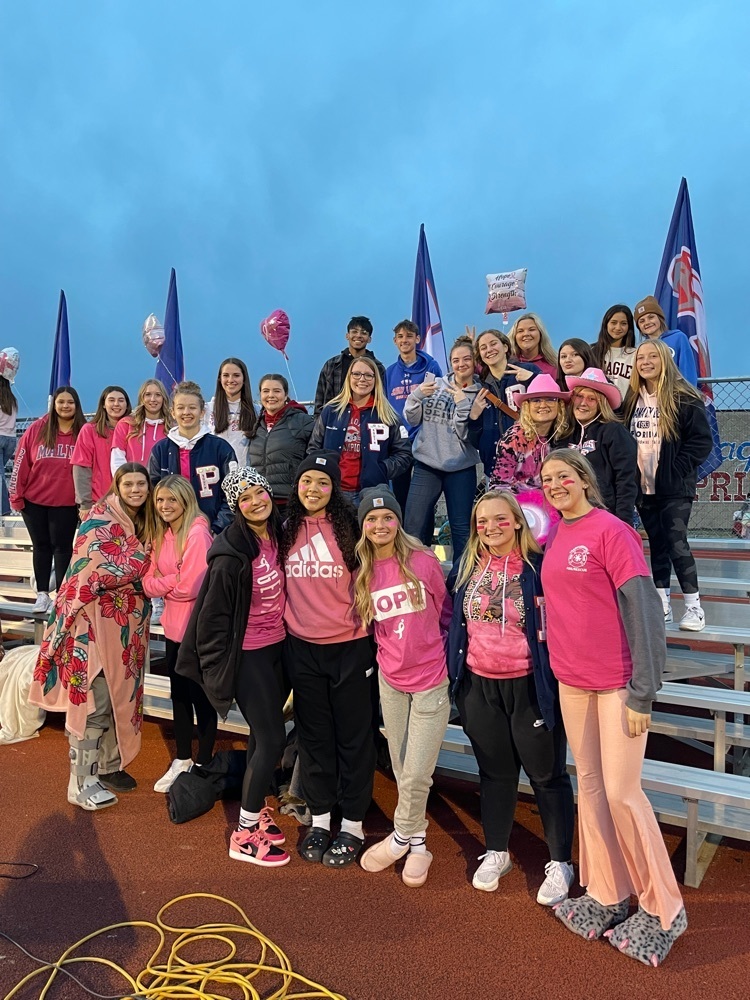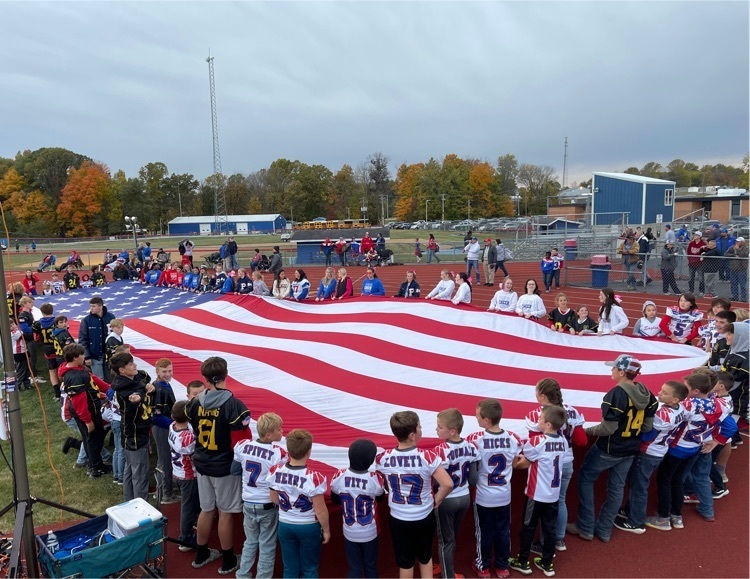 Special thanks to Bob, Cindy, Claude, Carol and Dustyn for their hard work at South Putnam Middle and High School. You all are the best!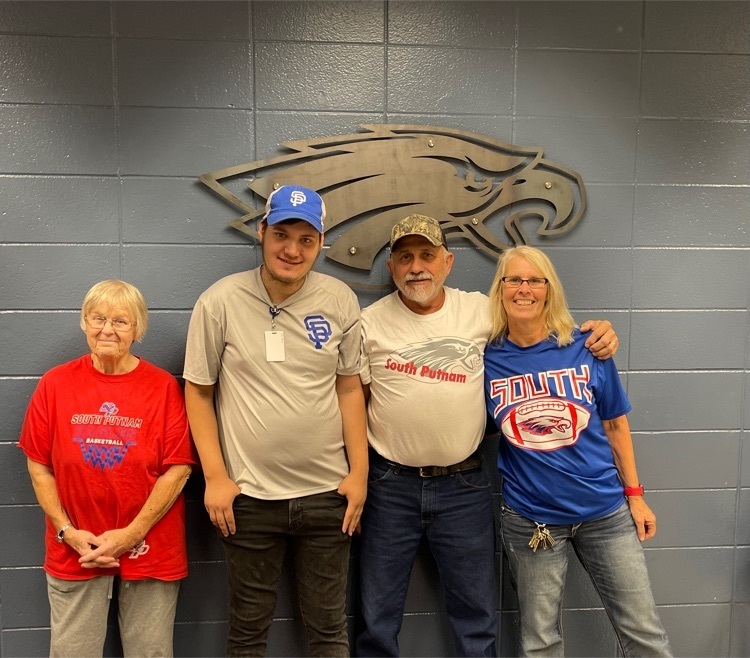 Congratulations to Lincoln Hochstetler for being selected as the High School Student of the Month. He was nominated by Mrs Dickson. She wrote "This is my third year having Lincoln in class, and I have him 3 periods a day this year. He is in my AP calculus class, AP Physics class, and he is my TA during one period. It has been a joy to see Lincoln grow up over the last few years. He is taking a lot of difficult classes, and he is really pushing himself this year. I am nominating him for student of the month because he has gone out of his way repeatedly to make things easier and less stressful for me. Some examples of this are him cleaning up and organizing my room when he is my TA, making a new calendar, and just stopping in before or after school to say hello. He also bought fall/Halloween supplies before school to decorate my room. He even bought Halloween pencils and candy for my classes. Lincoln is a great kid, and I appreciate his kindness every day."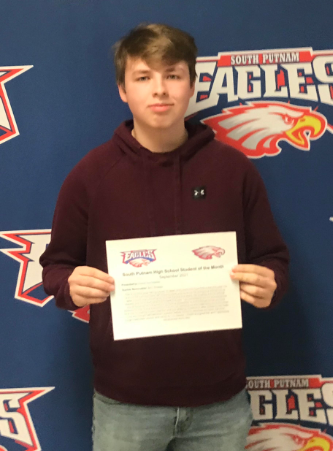 Congratulations to Addalyn Brinkman for being selected as the Middle School Student of the Month. She was nominated by Mr. Zach Errett. He wrote "Addalyn has been one of the top students in Advanced 8th grade science. She performed very well on the first test and lab reports. Her overall quality of work has been outstanding. It is evident that she takes pride in everything she does. There are also many times that she has helped other students with their assignments and reports. It is great to see Addalyn taking a leadership role in class." Congratulations again Addie!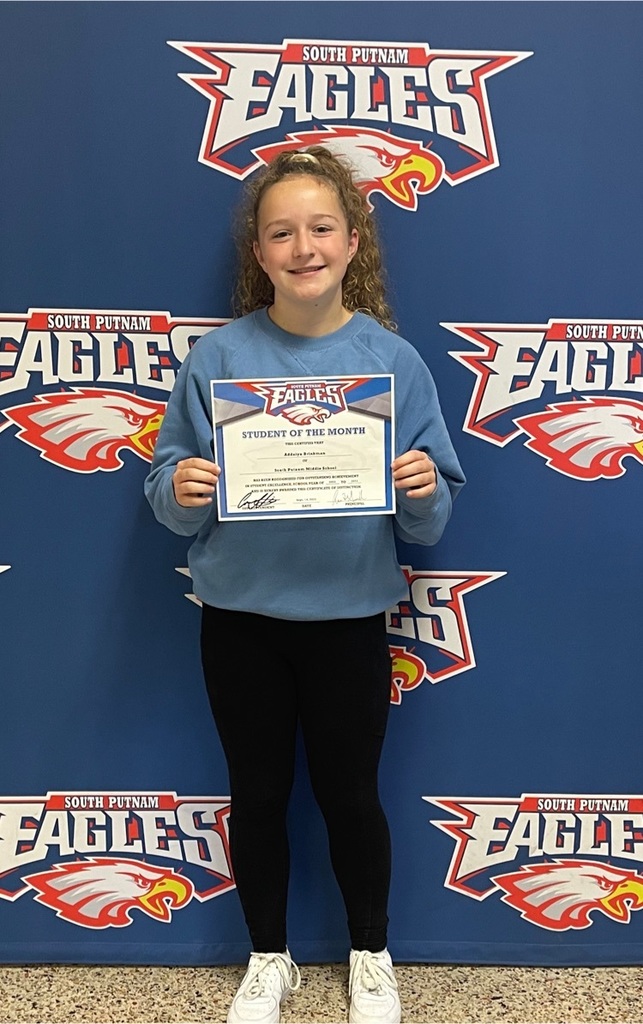 Senior Night under the lights!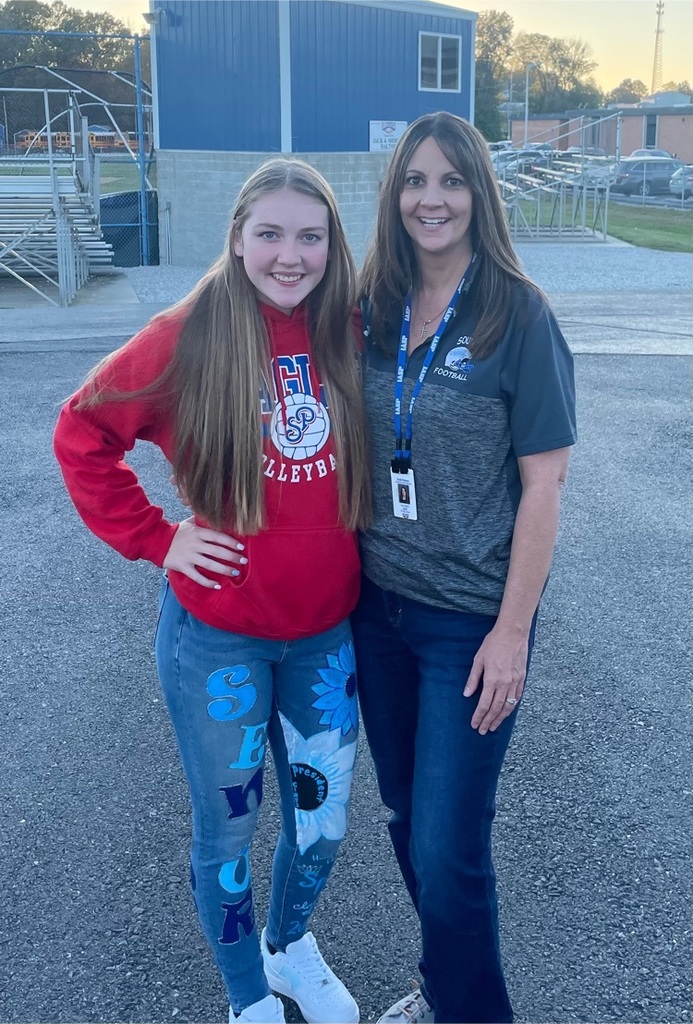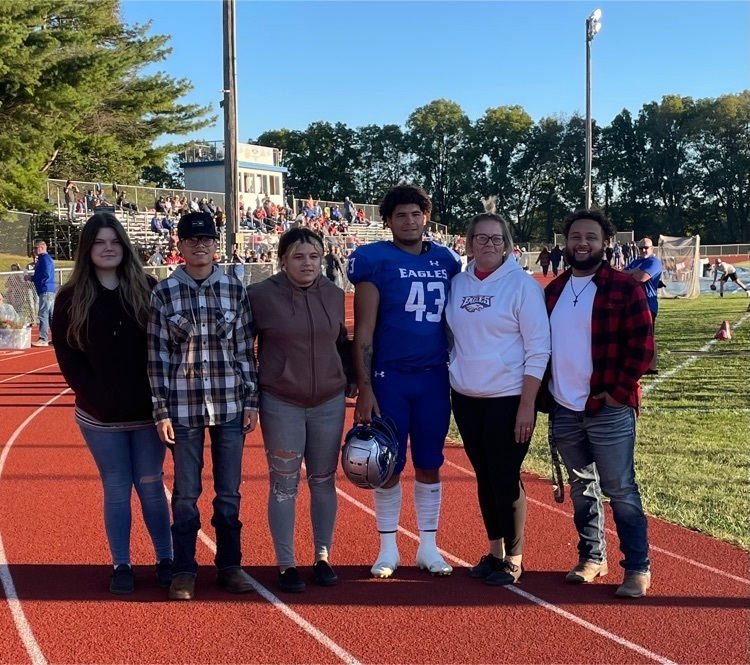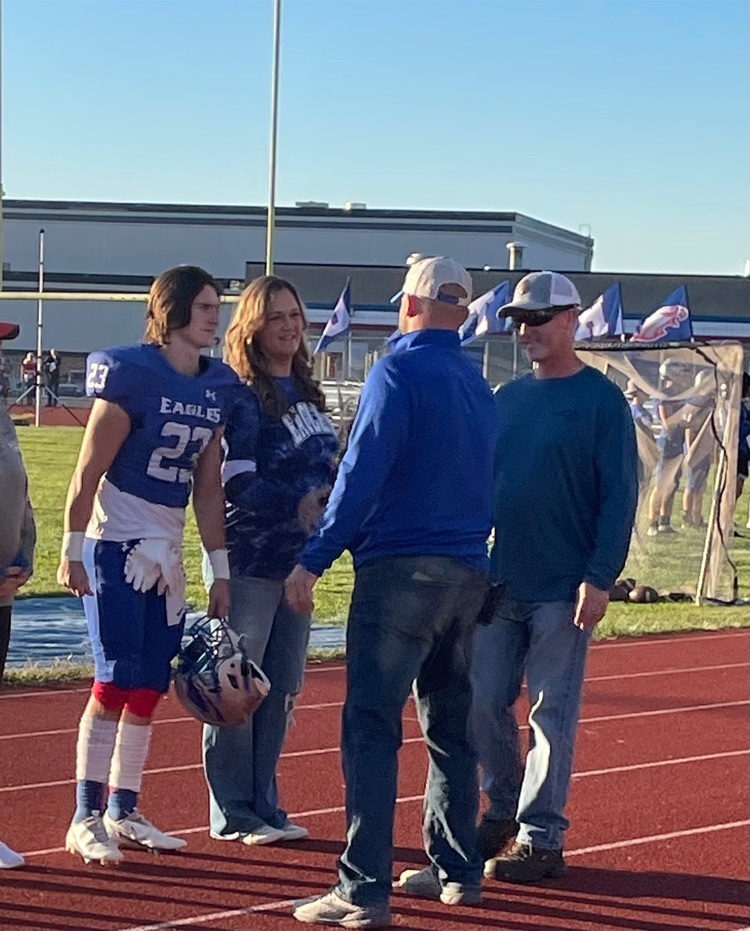 Senior Seminar: Thank you to Karen Nelson Heavin of Heavin College and Career Readiness Service for coordinating our Senior Seminar today. It is part of our work toward South Putnam graduates becoming employed, enrolled or enlisted. Students learned about college applications, personal finance, scholarships, union careers, military opportunities and workplace ethics and success. Thank you also to Dean Gambill from the Putnam County Community Foundation, Michael Clampitt, Sarah Bright and Dalton Smith of North Salem State Bank, Sgt. Frank Gardner, Carrie Thompson of Crown Equipment Corporation, Westin DeShon from Franklin College and Jason Burcham of IBEW Local 481.

Senior Night!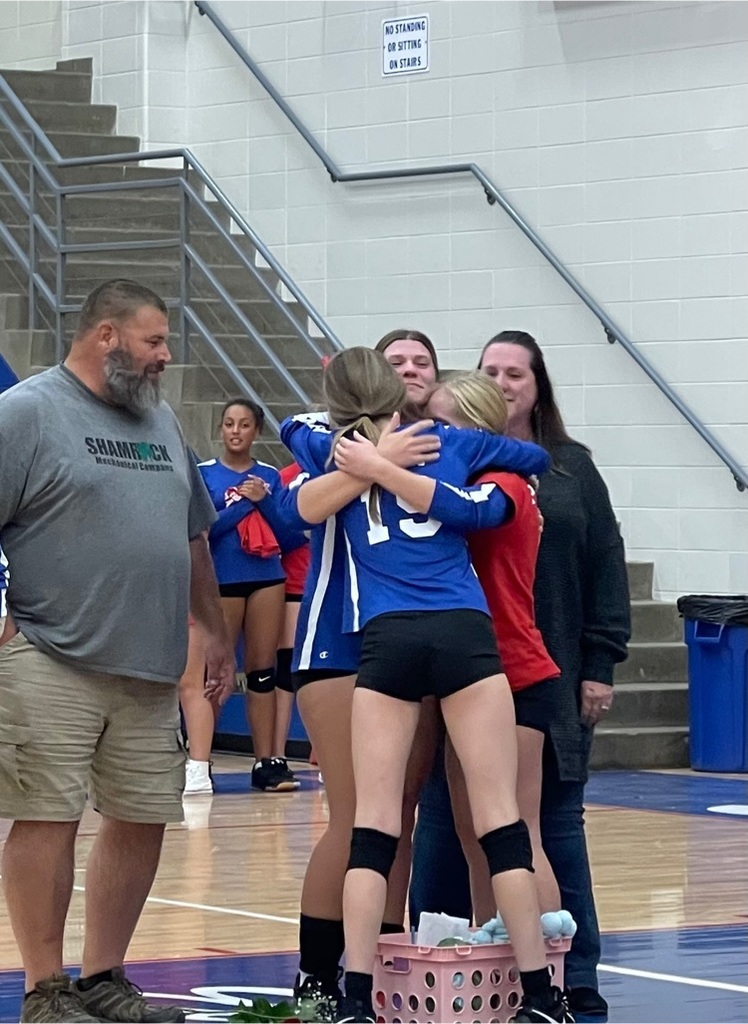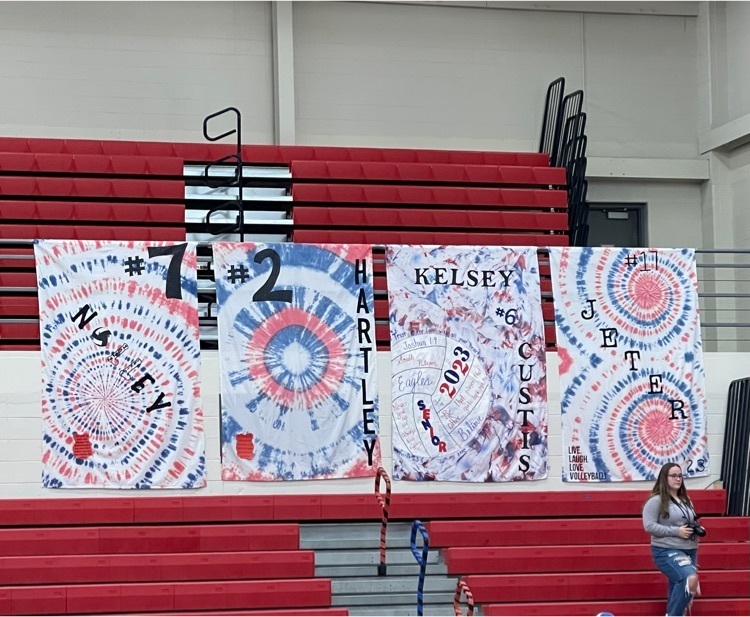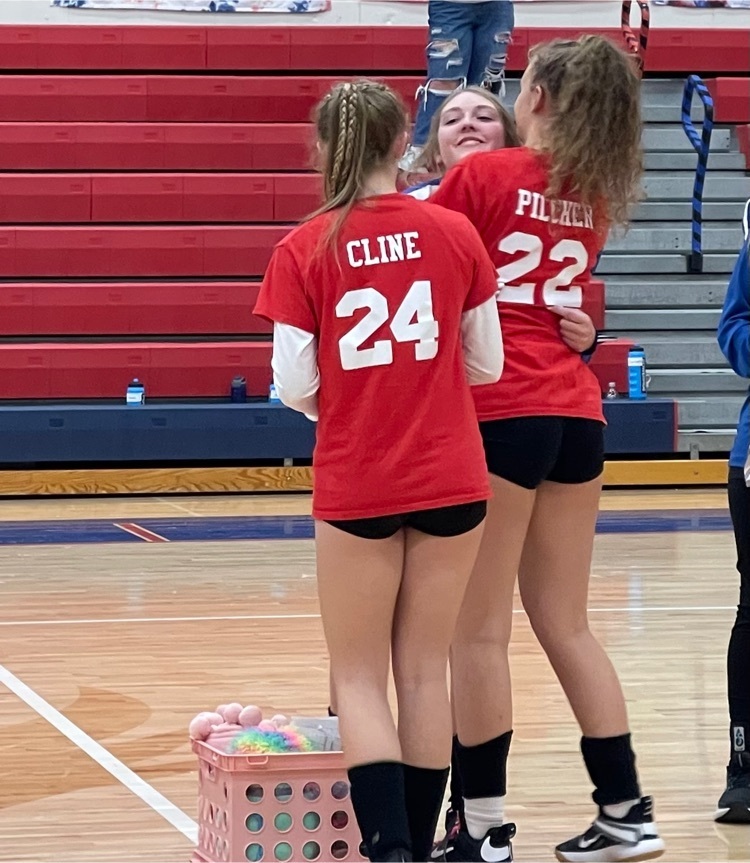 Great news! South Putnam has partnered with the YMCA to provide an after-school child care program for our K-5 elementary students. Details to follow soon. But first, the YMCA needs to staff the program. If you know of anyone who may be interested in working with our elementary students in a structured after-school program, please see the flyer attached or email Michaela Sinclair at
msinclair@ymcaswv.org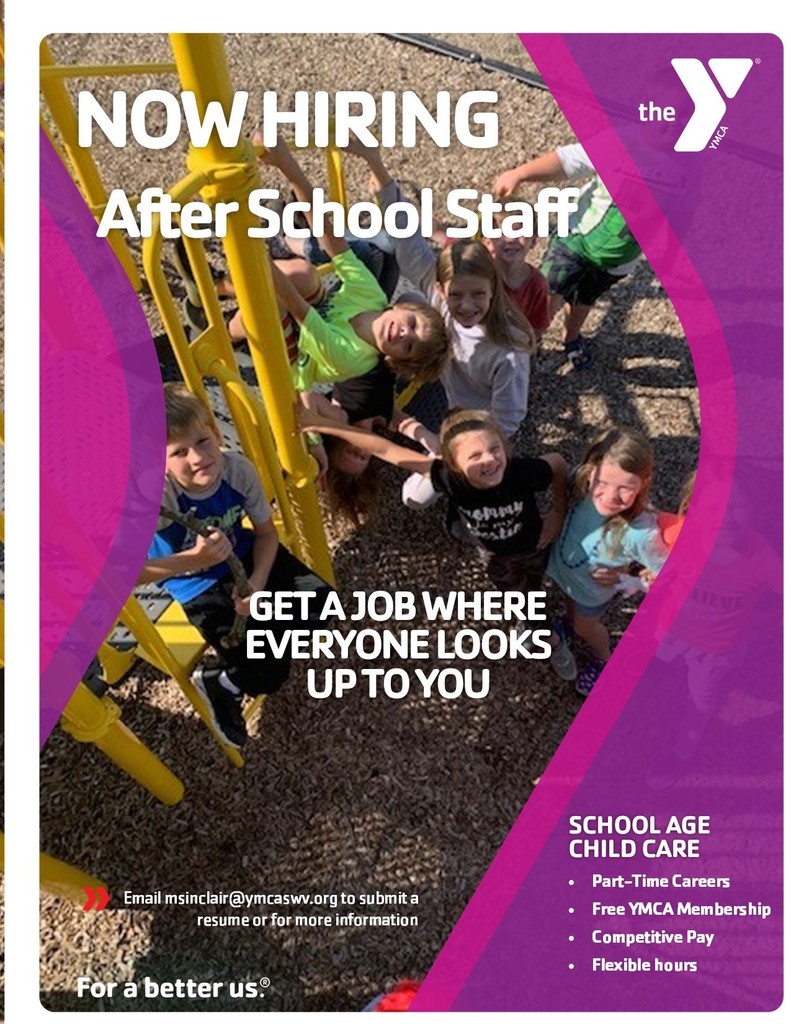 8th grade County Champs! Congratulations to Coach Zimmerman and the entire team!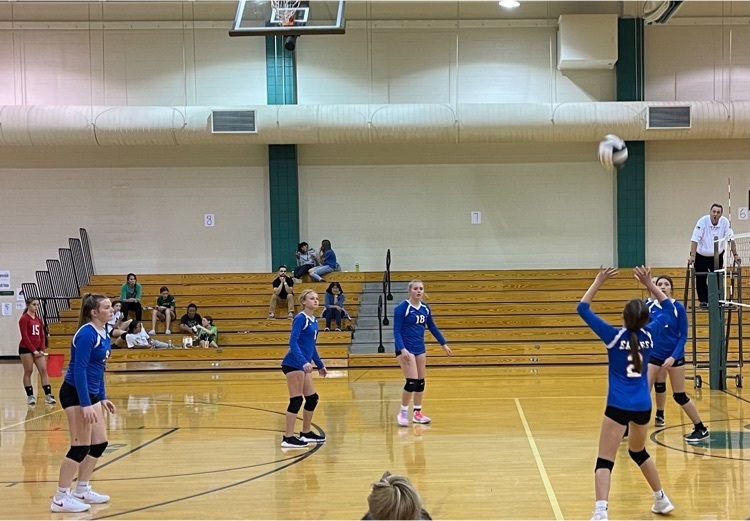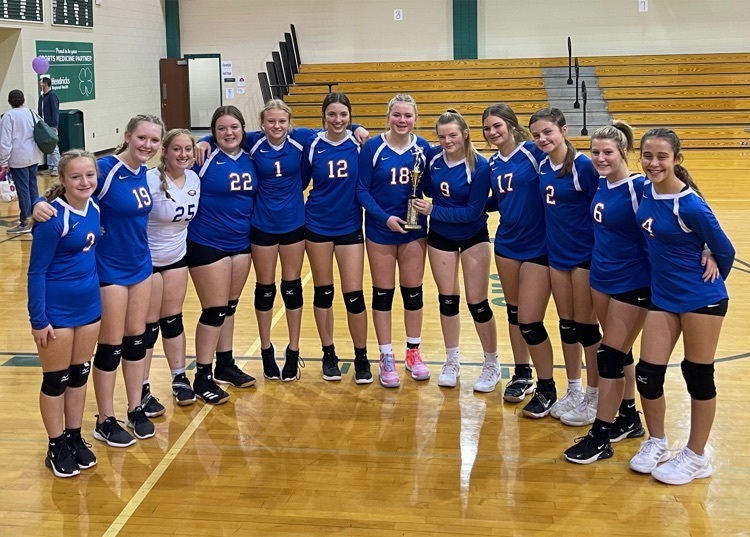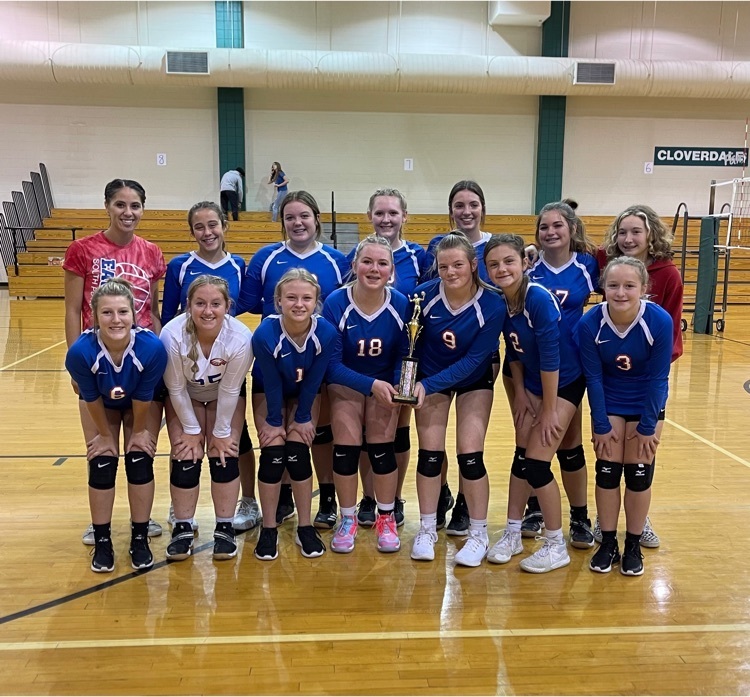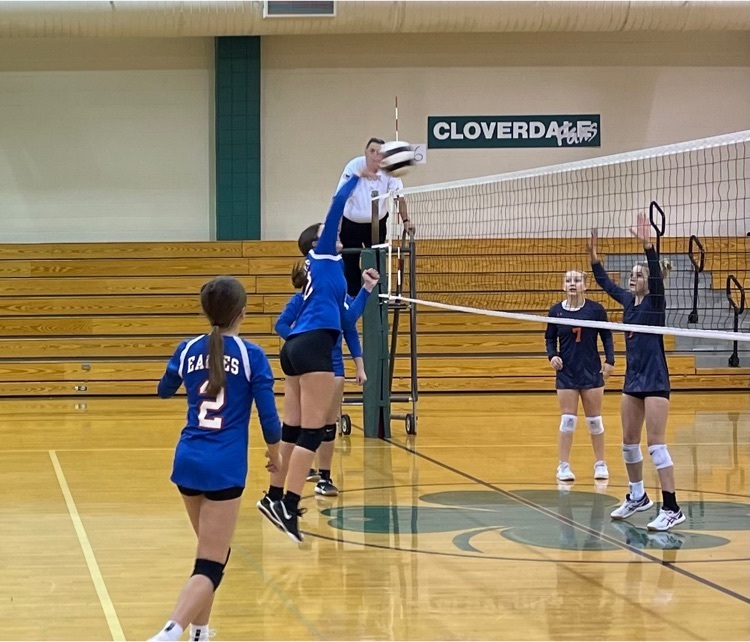 Reminder: Tomorrow is an eLearning Day. Students will not attend school in person. Lessons will be posted online.

Thank you to Mr. Douglas Feltner for serving as a guest speaker in our AP Computer Science class this week. Mr. Feltner discussed aspects of cyber security and related fields.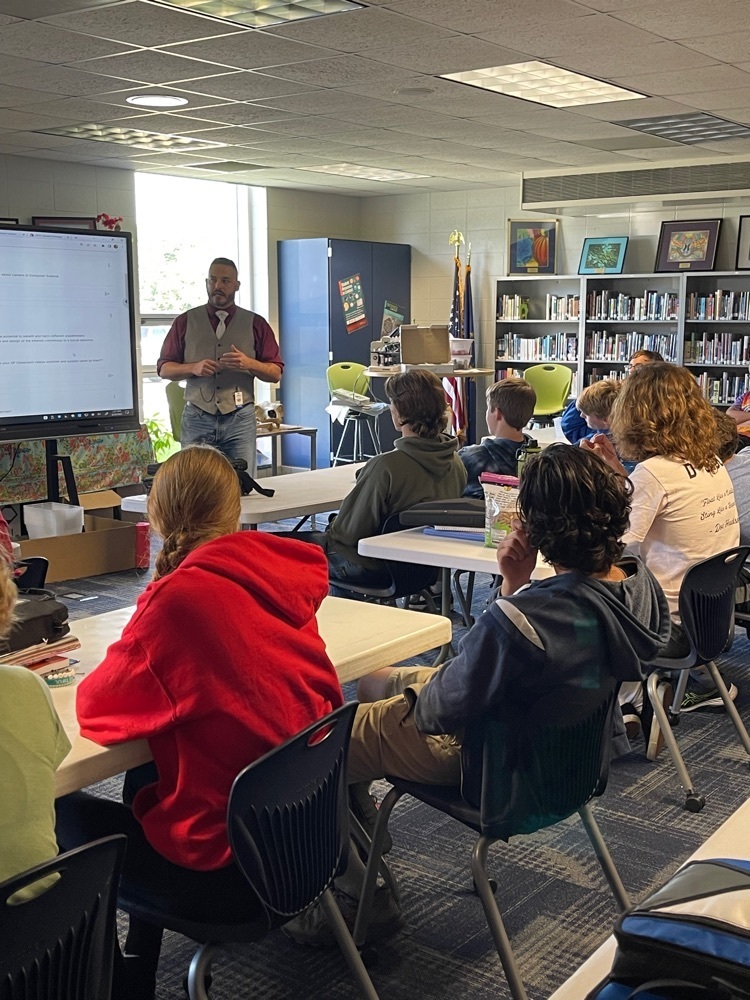 What a fantastic day at the ballpark! South Putnam Middle School students traveled to Victory Field and watched the Indianapolis Indians play the Toledo Mud Hens as part of the Baseball for Education program. Students saw two home runs by the Indians, appeared on the big screen, met the mascot Rowdie and even got hit baseball games. It was a memorable day! Thank you to all of the teacher chaperones, Mr. Ogborn and the bus drivers, Mrs. Boyce and the kitchen staff, our amazing students and everyone else who made it a special day!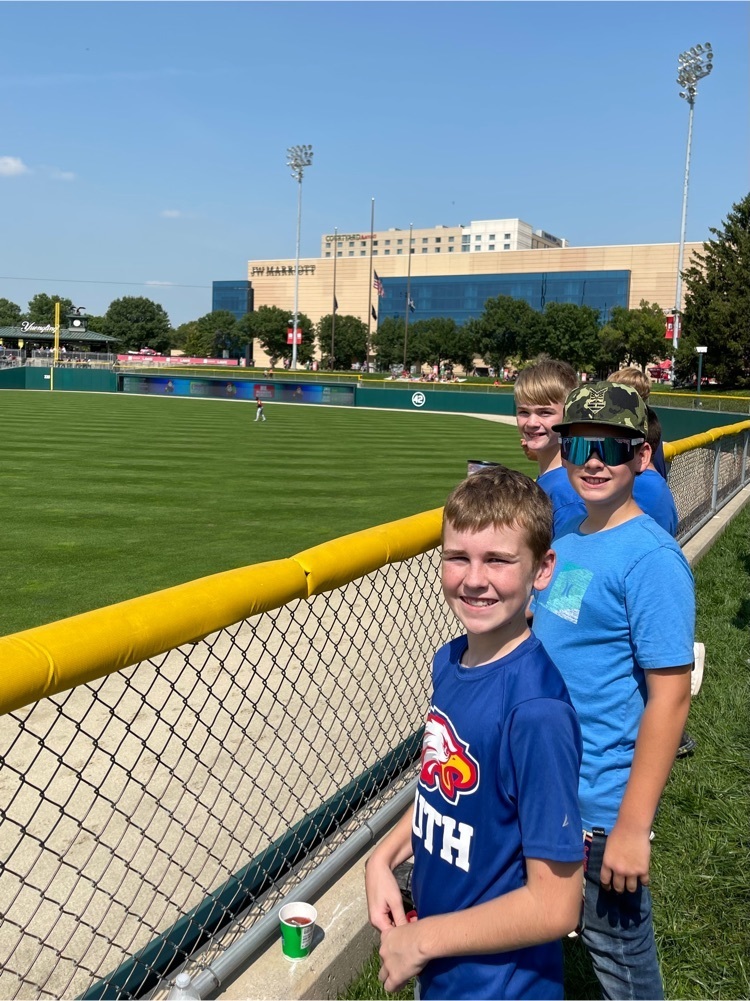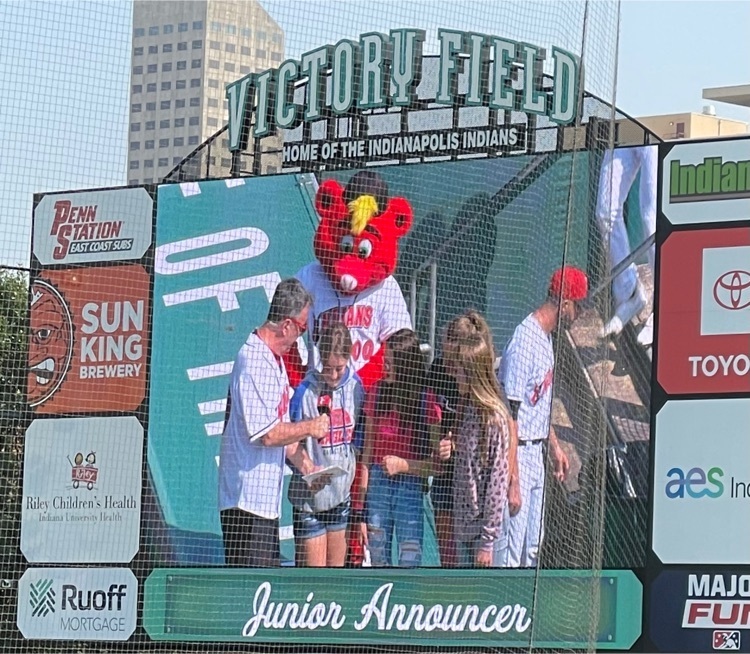 Congratulations to the South Putnam JV Volleyball Team for winning county! They beat both Greencastle and North Putnam in two sets each.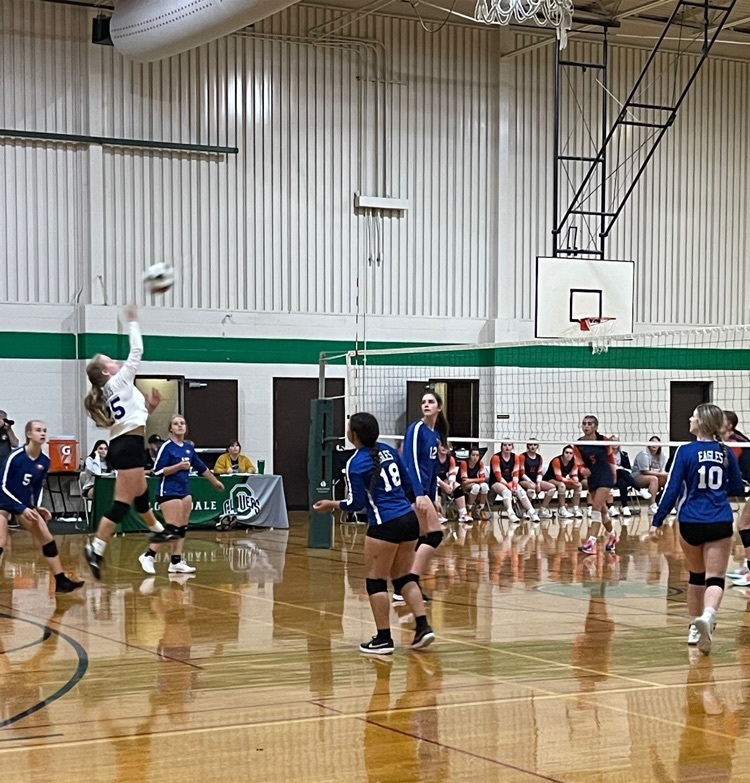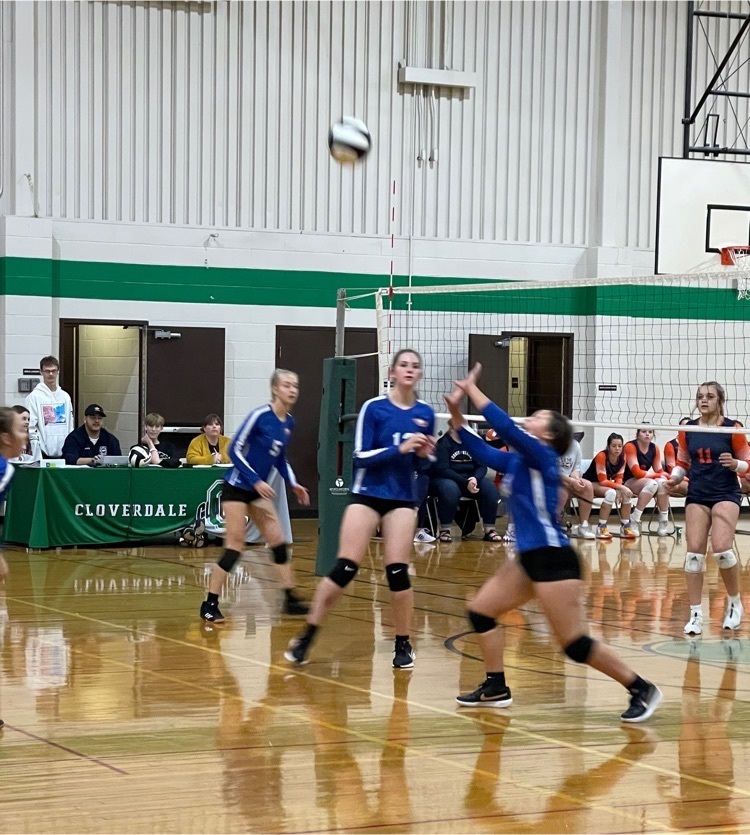 South Putnam JV and High School Volleyball teams defeated Owen Valley! Well done!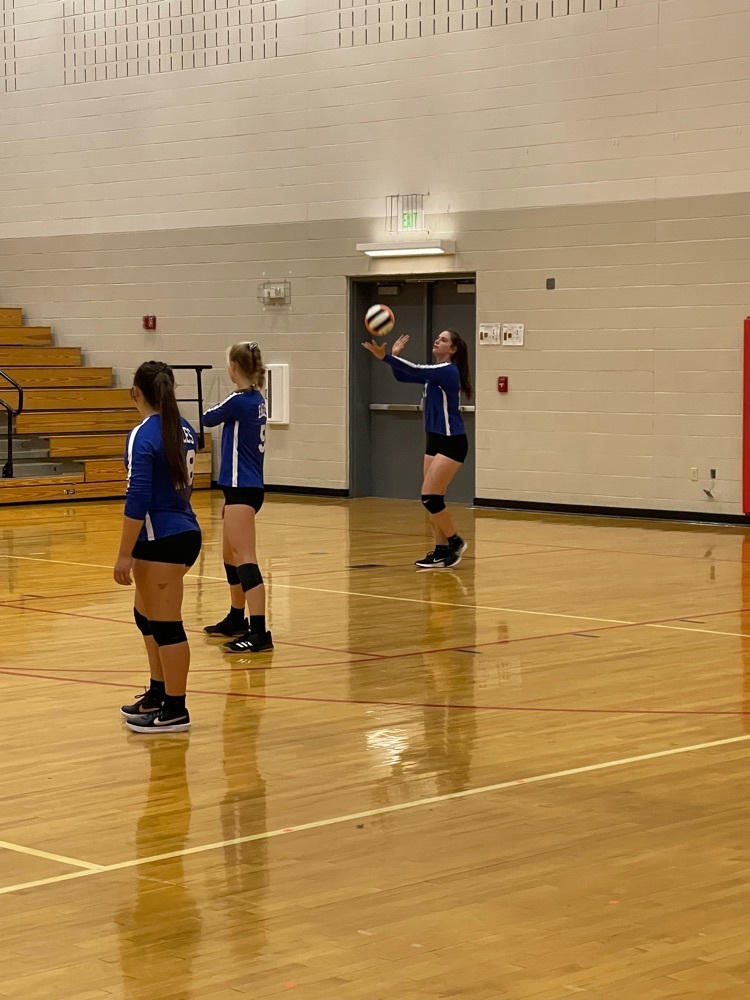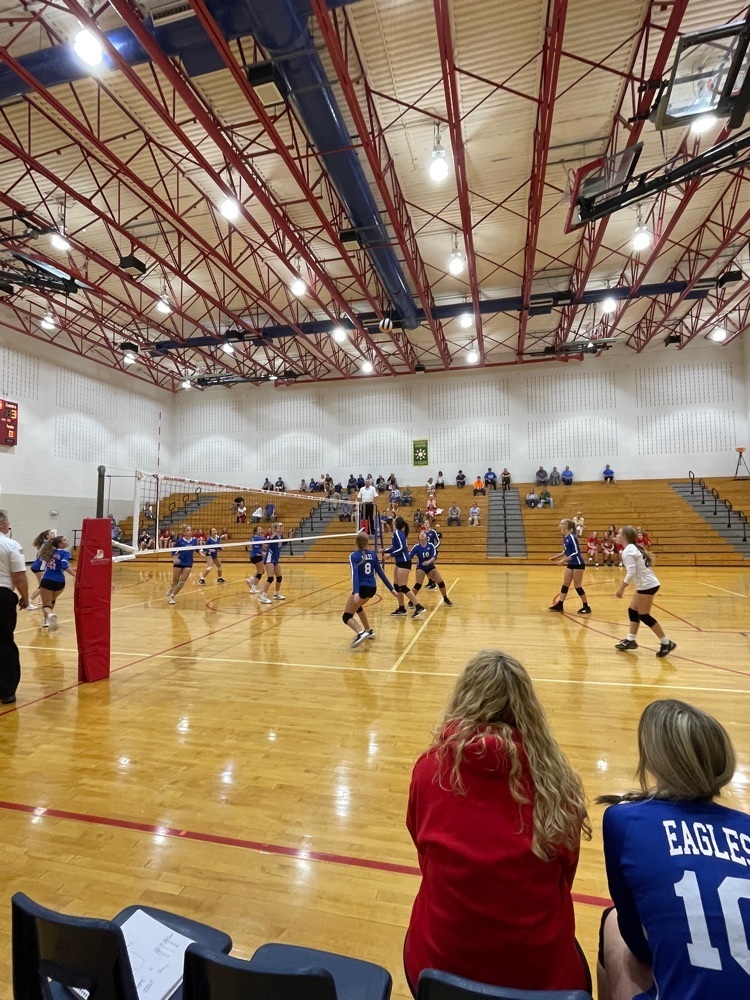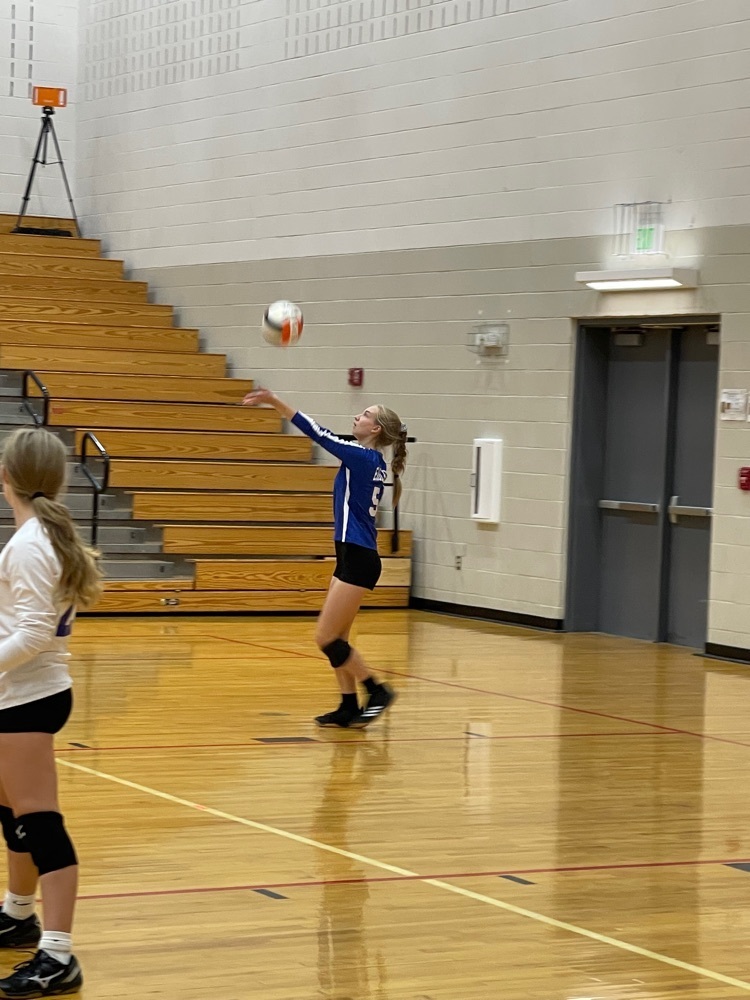 It is a beautiful night for middle school football!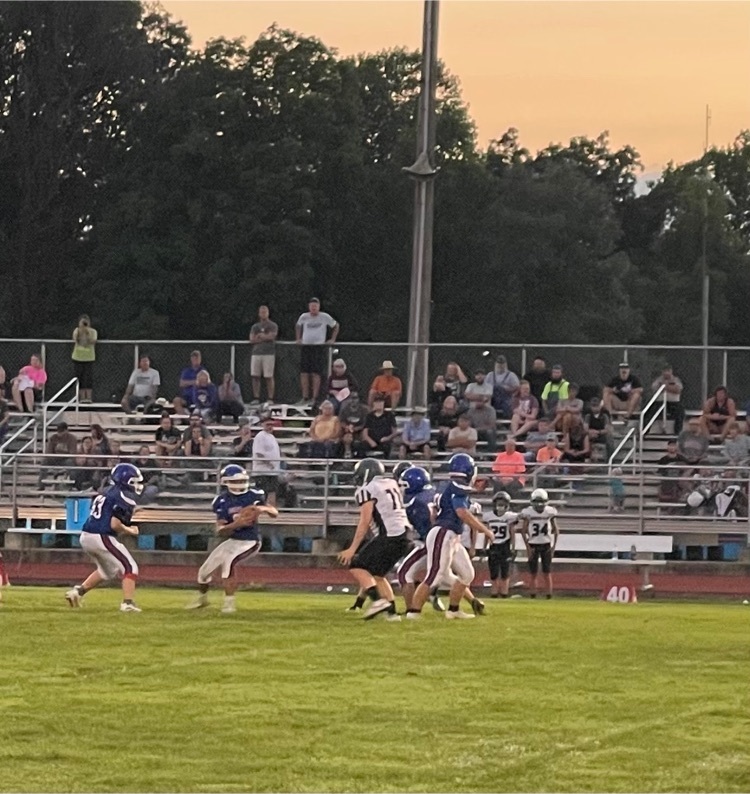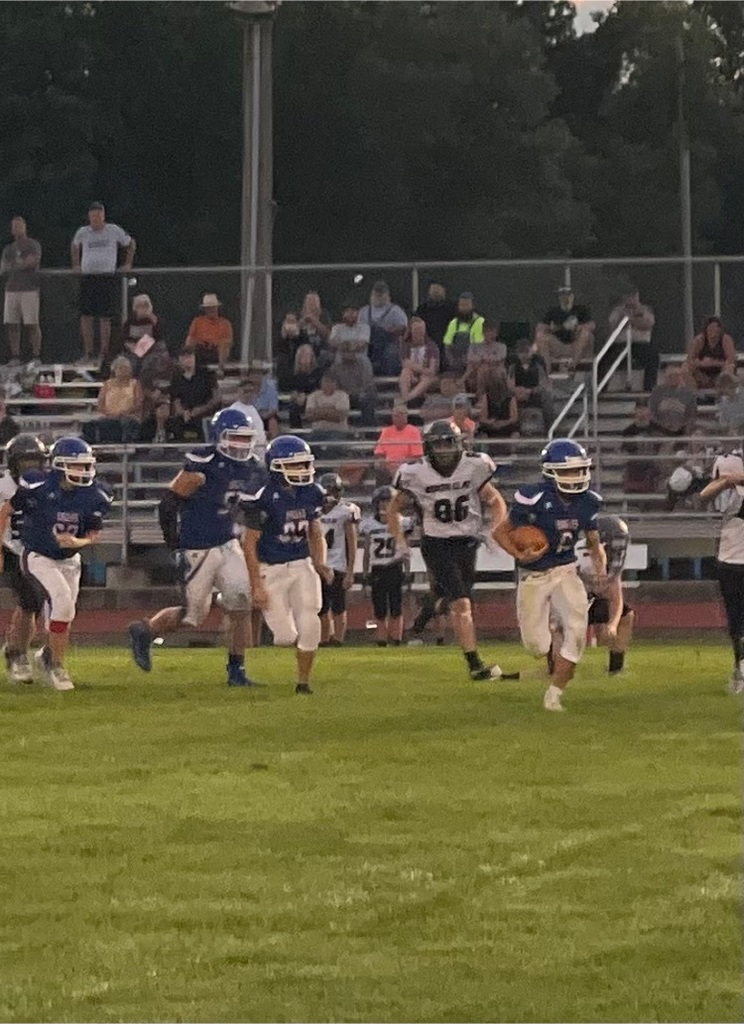 A Friday night football win is a lot of fun!

Congratulations to Jackson Hayman for being named the August South Putnam High School Student of the Month.