Someone told me it is her birthday today, and her friends are excited to celebrate with her! That makes the day great!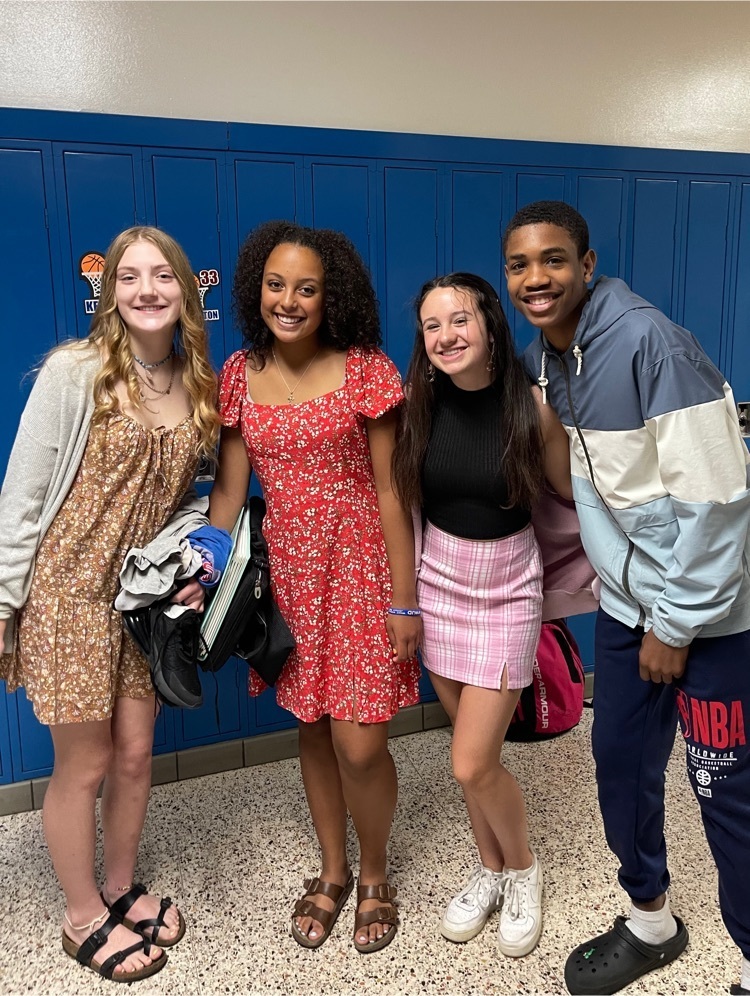 It was fun to watch our South Putnam Middle School track athletes on Monday at home! They compete tomorrow at Greencastle in the County meet.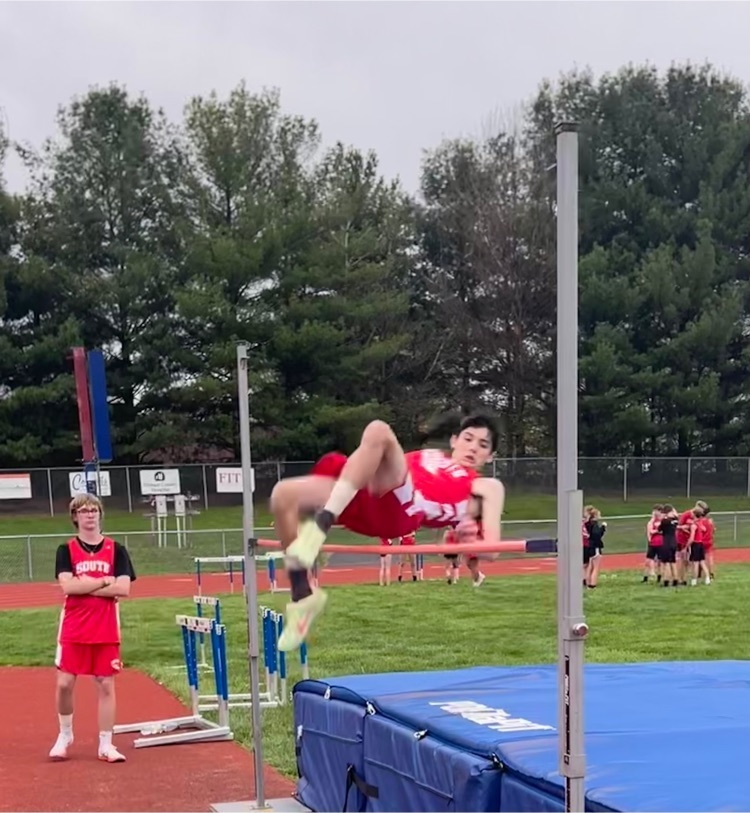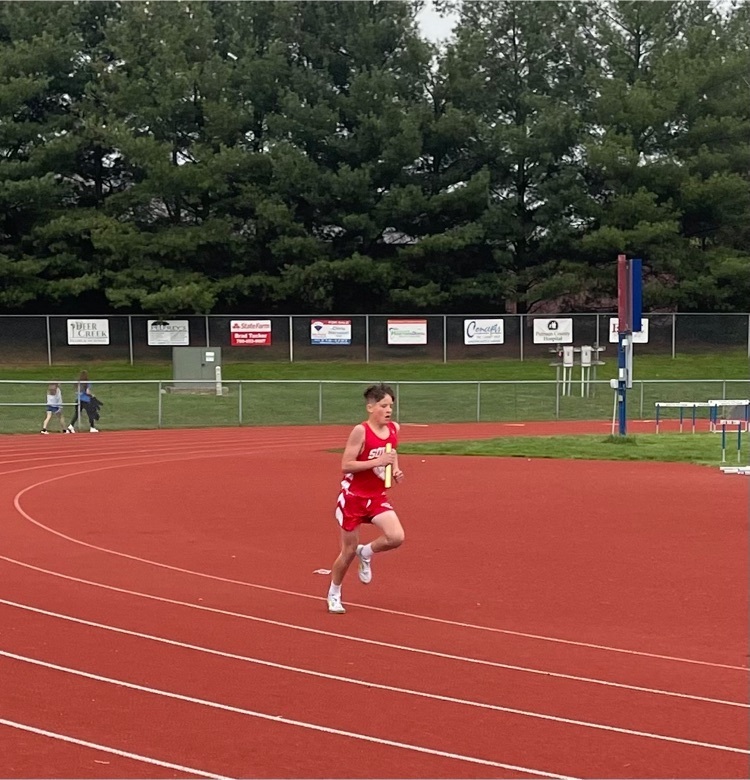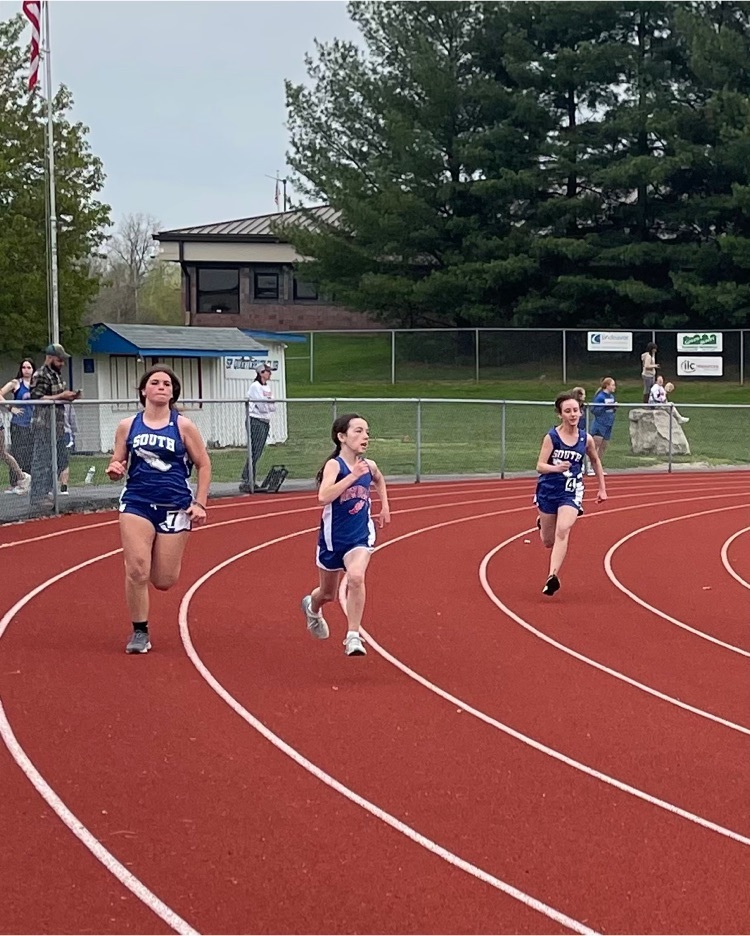 Come out to the South Putnam Music Department's Spring Festival on May 20th in the gym. See the attached poster for more details.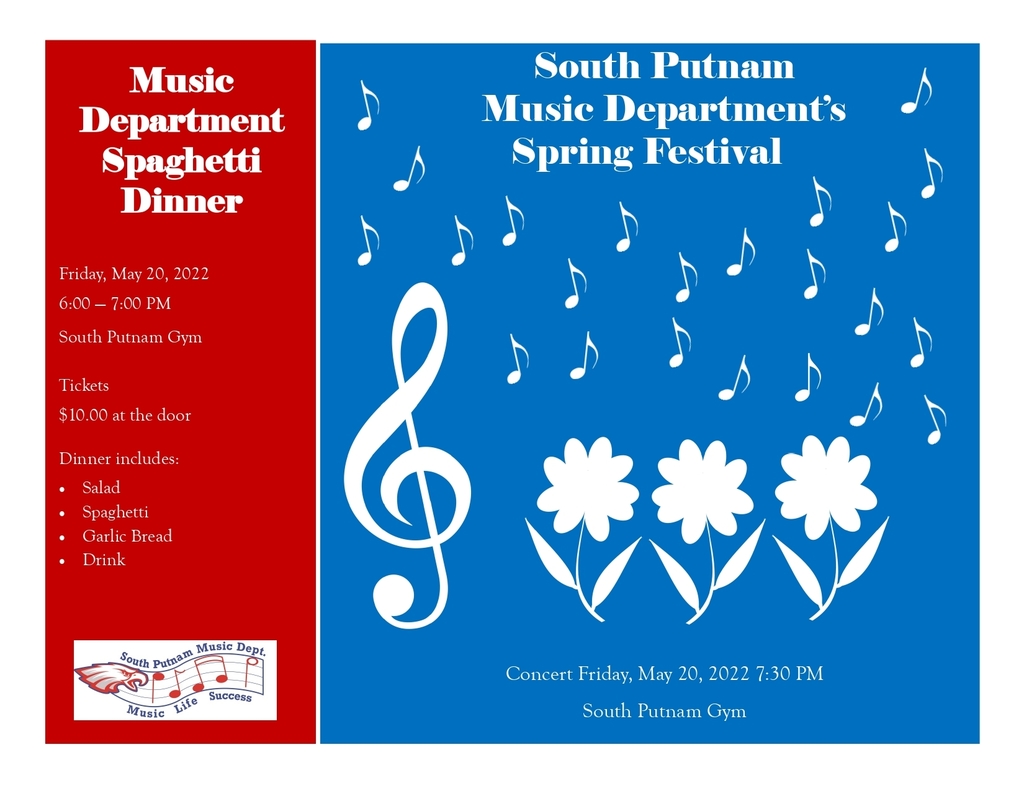 One of our South Putnam Middle School Student of the Month is 8th grade student Ethan Rooksberry. His teacher writes: "Ethan is a very diligent and hardworking student who is always giving his best. He not only is an awesome student, but he is an awesome young man. He is kind and polite to those around him and he's just an overall pleasure to have in class." Another teacher, Mr. Frazier, wrote, "Ethan is a student who comes to class excited to learn. He is never afraid to volunteer to answer a question or add a valuable thought to class discussion." Congratulations Ethan!

Home baseball and tennis tonight at South!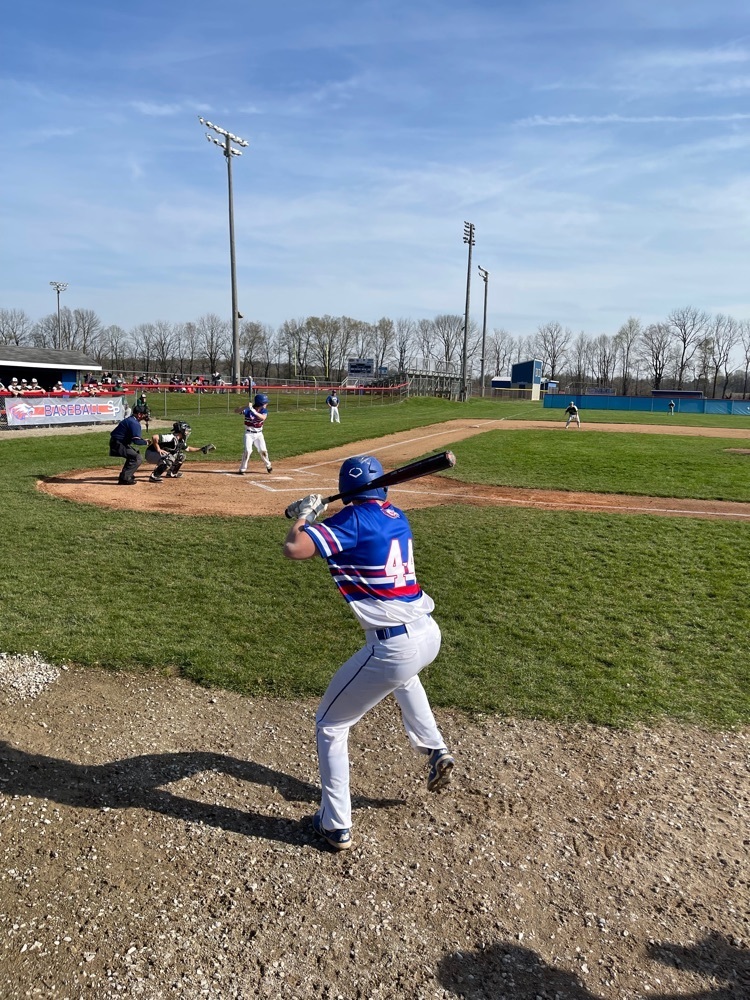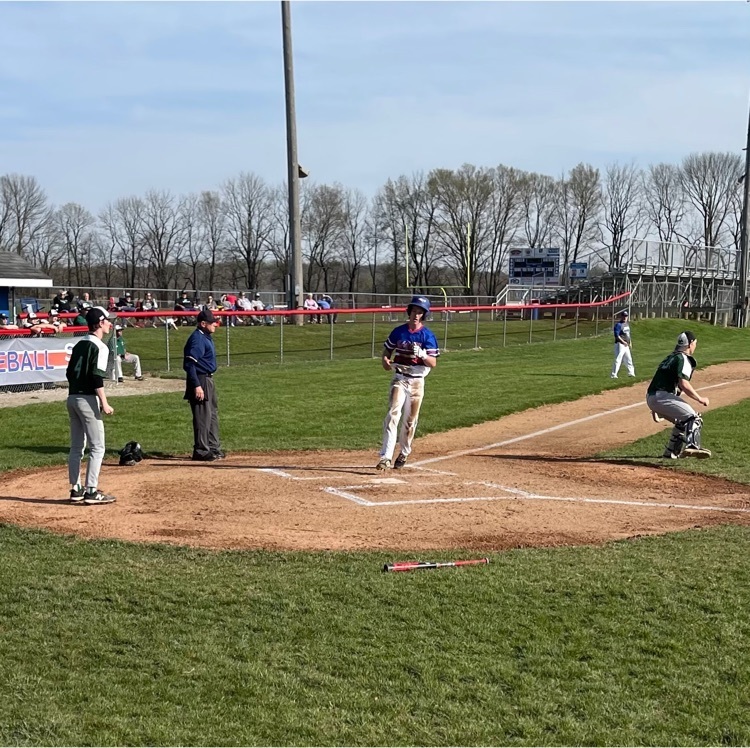 Beautiful night for spring sports.

A warm but windy night for a home track meet!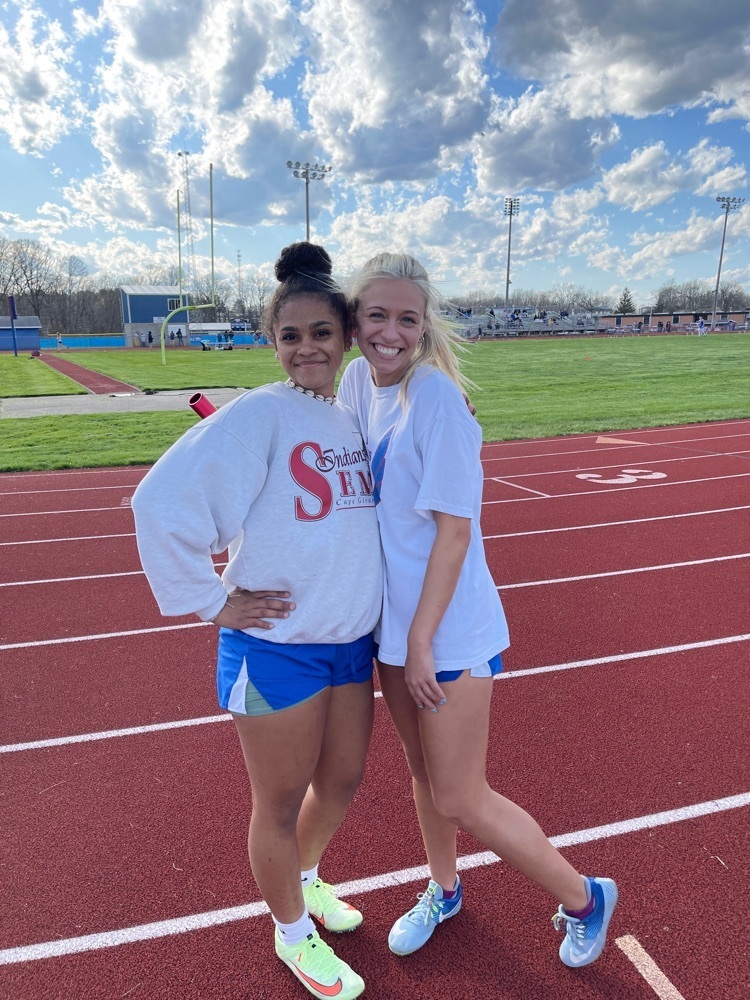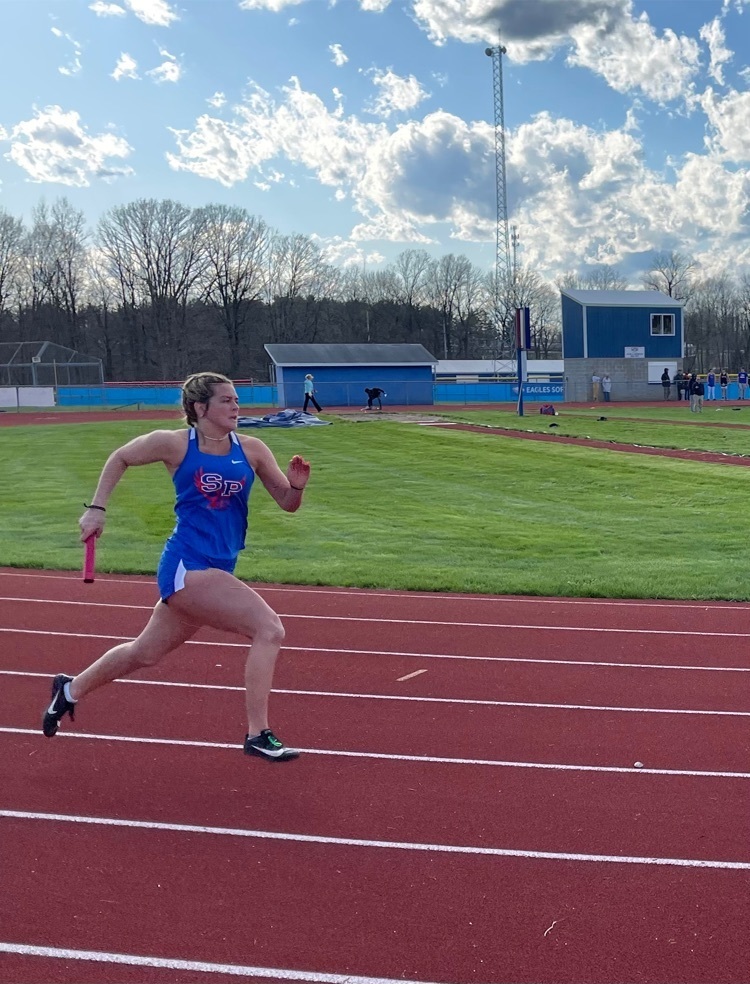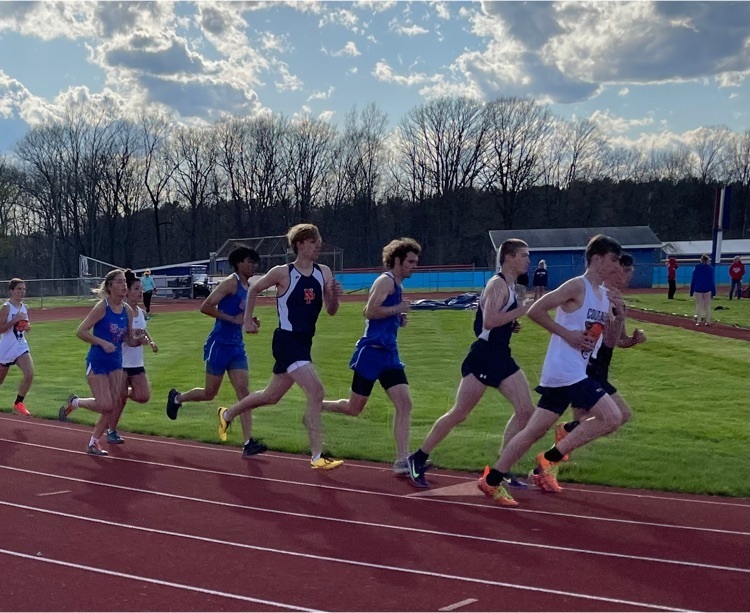 Congratulations to Vienna Burkart on being named the South Putnam High School student of the month for March 2022. #ONEMORE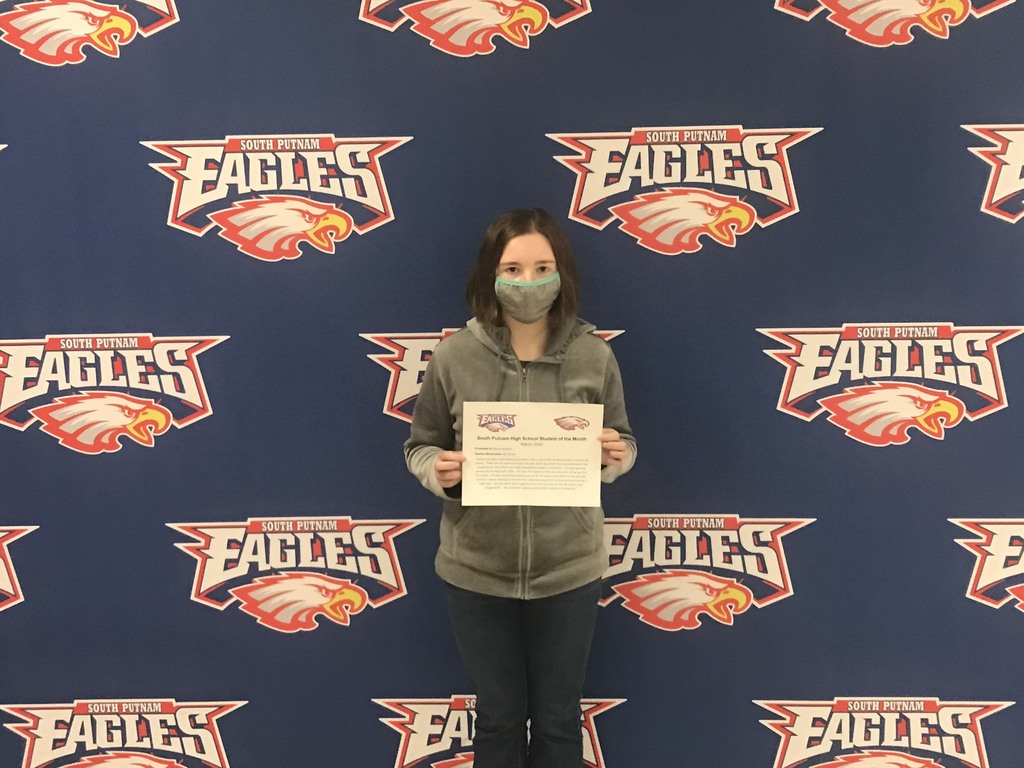 Last night many of our future 6th grade students came to the middle school to try out an instrument.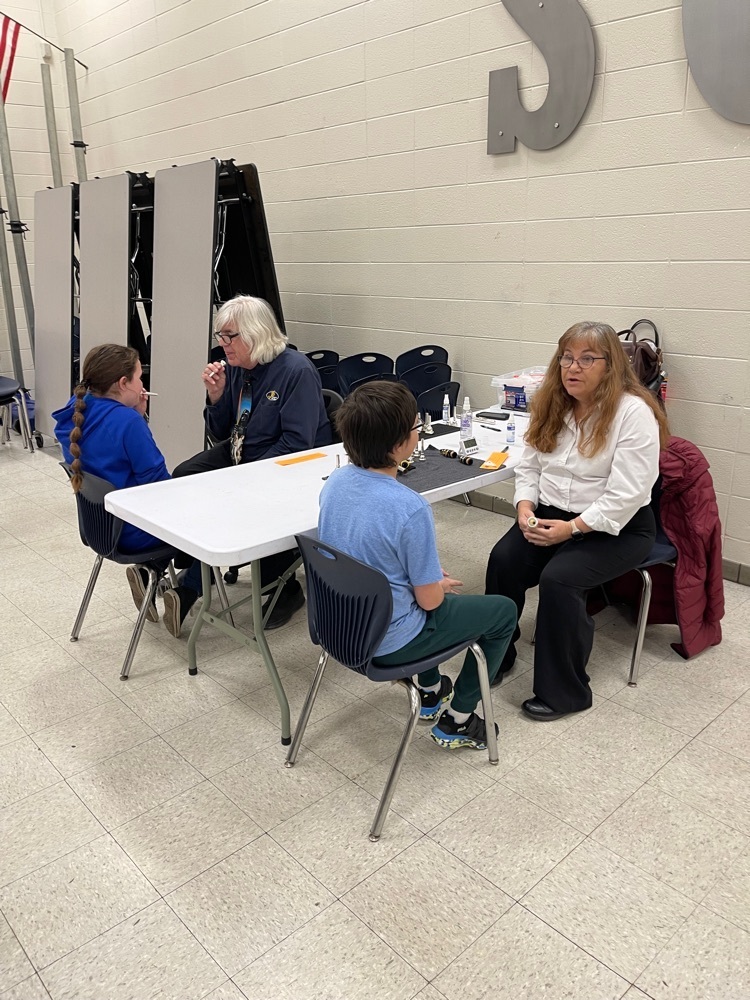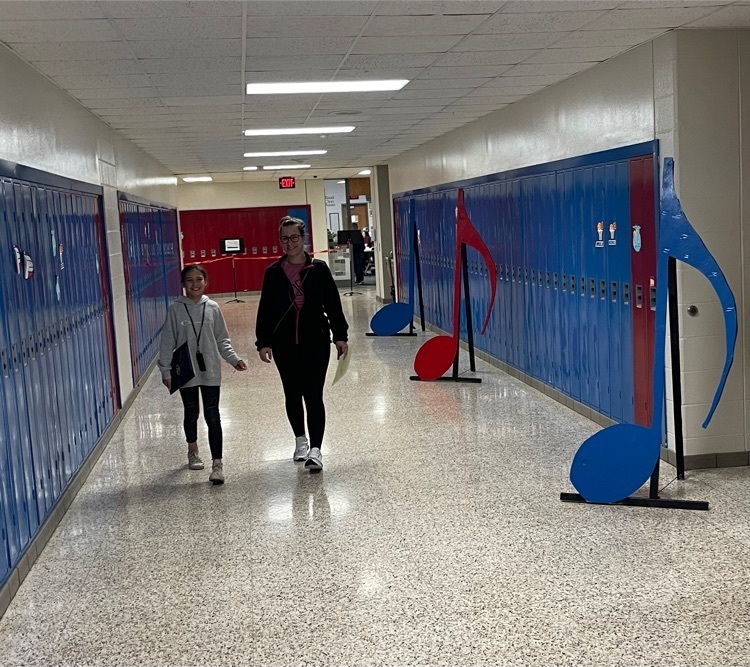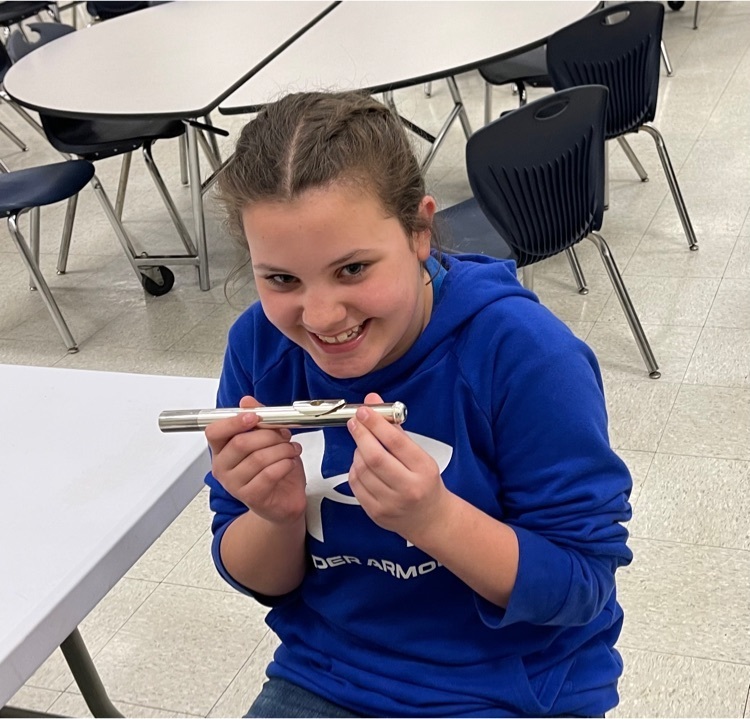 Parents, Please read the following message regarding our health information system, School Care.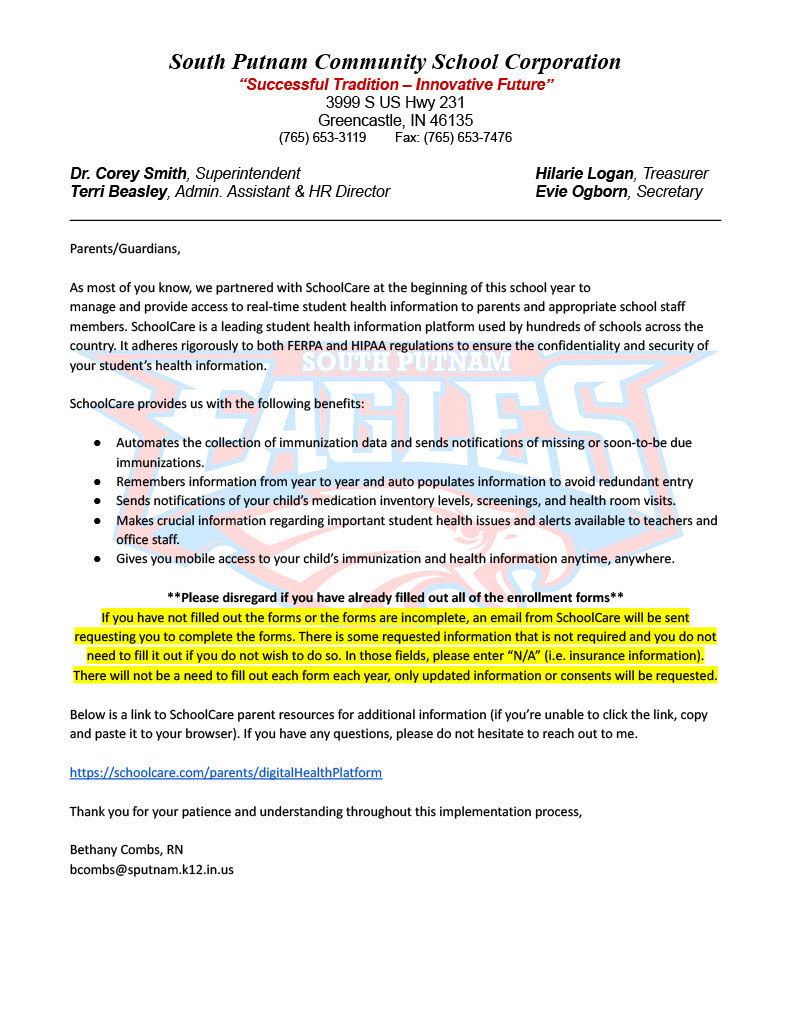 They won! Congratulations to the 7th Grade Girls Basketball Team on winning County!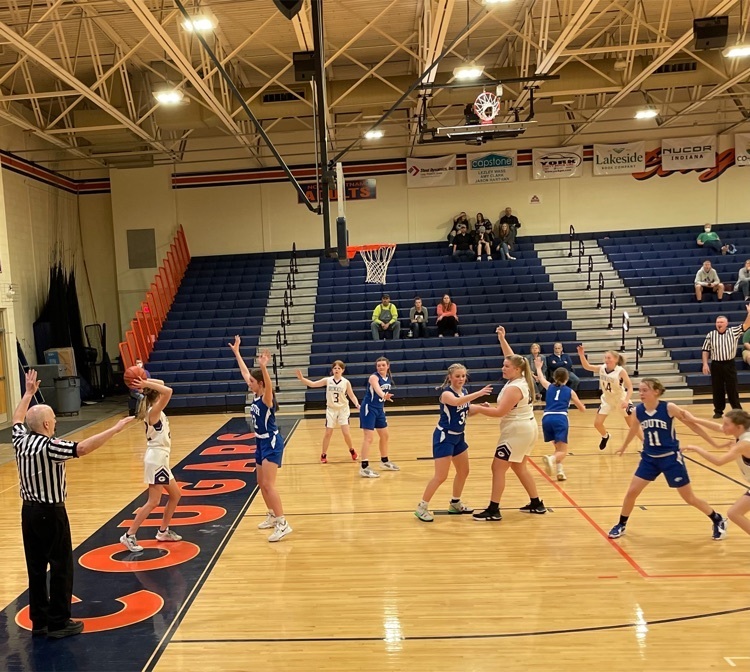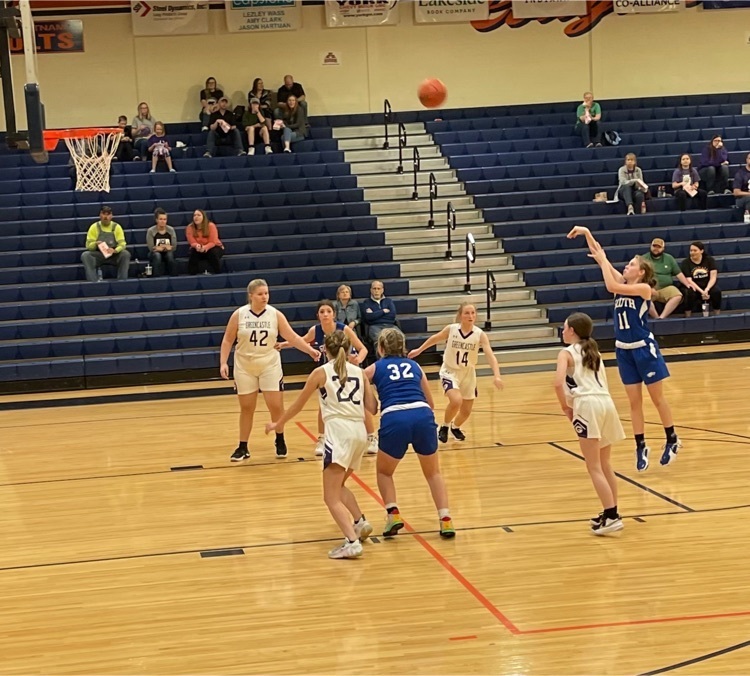 Thank you to Karen Heavin with Heavin College & Career Readiness Services for her work with our freshman, sophomores and juniors in Mock Admissions Case Studies and Workplace of Tomorrow workshops Tuesday morning.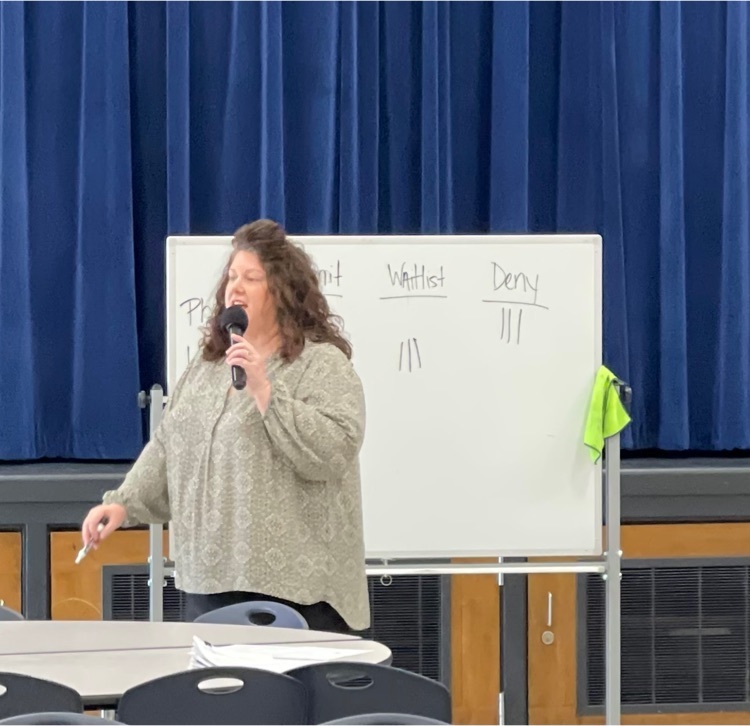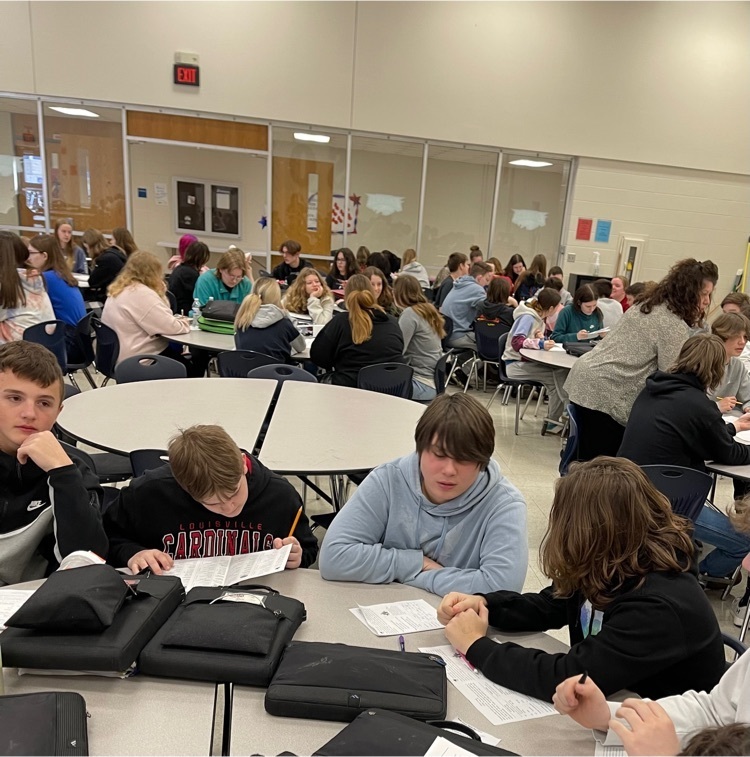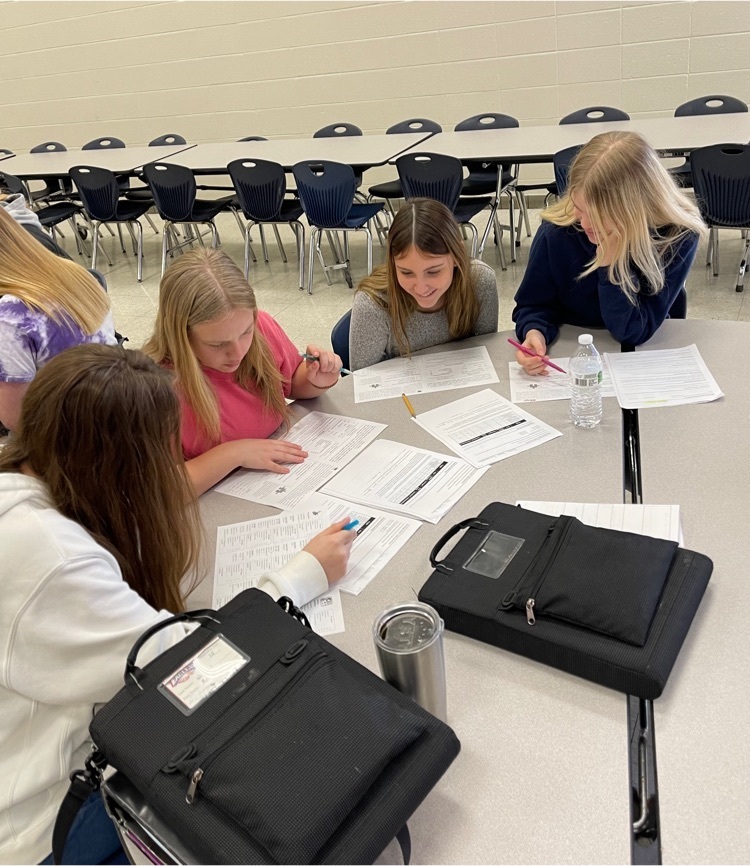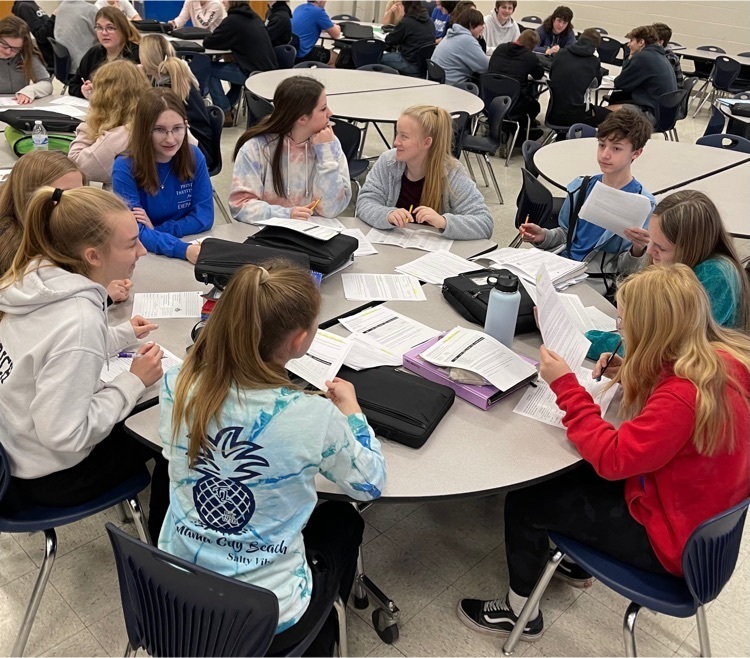 It was a great night for South Putnam Middle School last night with solid work from our swim, cheerleaders and girls' basketball teams. The girls' and boys' swim teams placed first and second in County, and the 7th grade basketball team is moving on to the championship game Thursday. Well done everyone!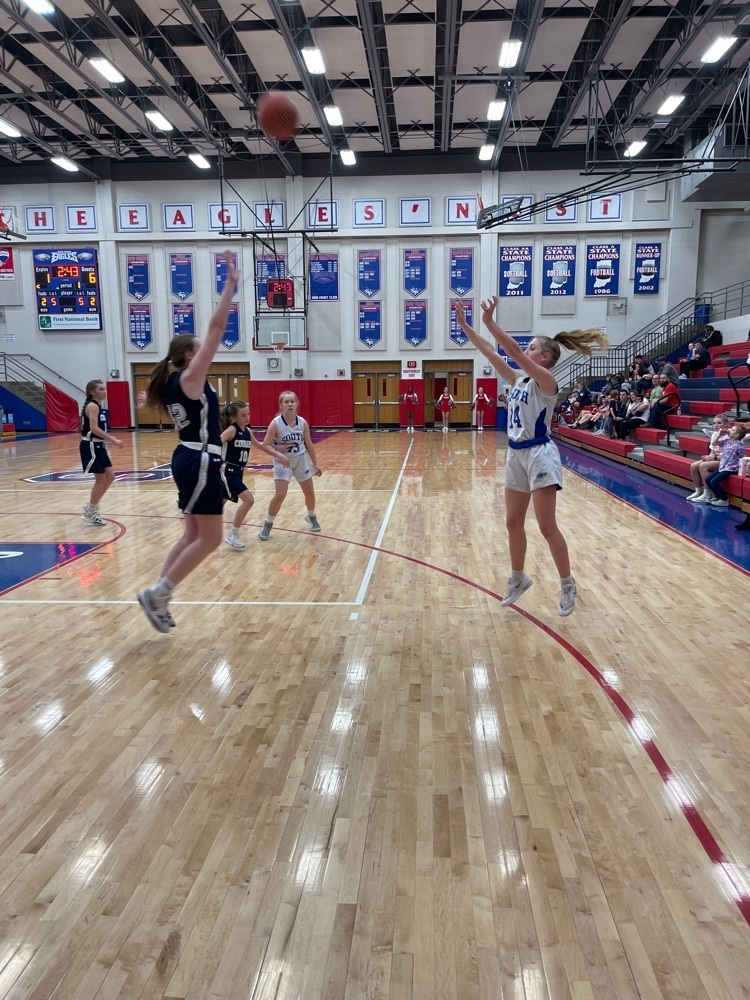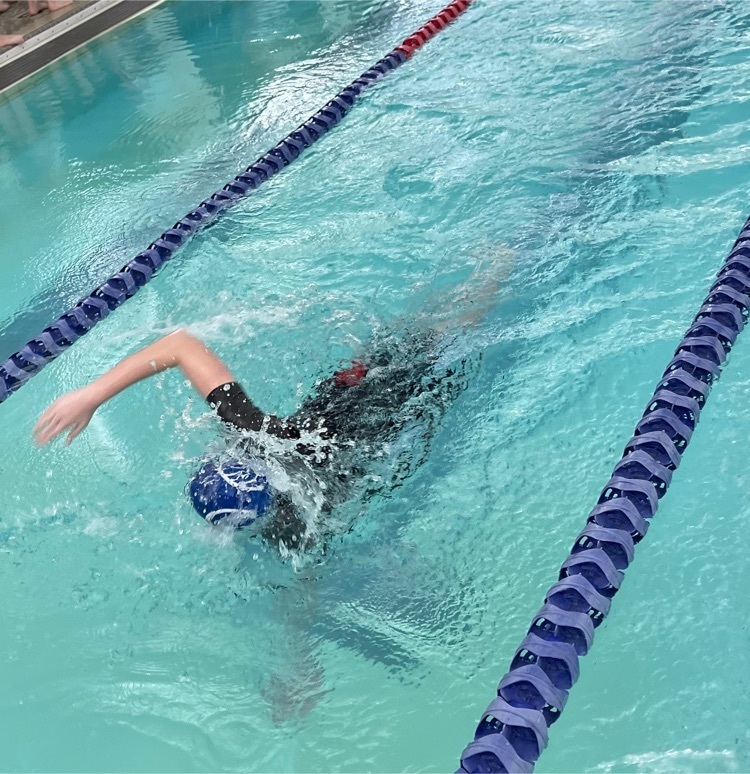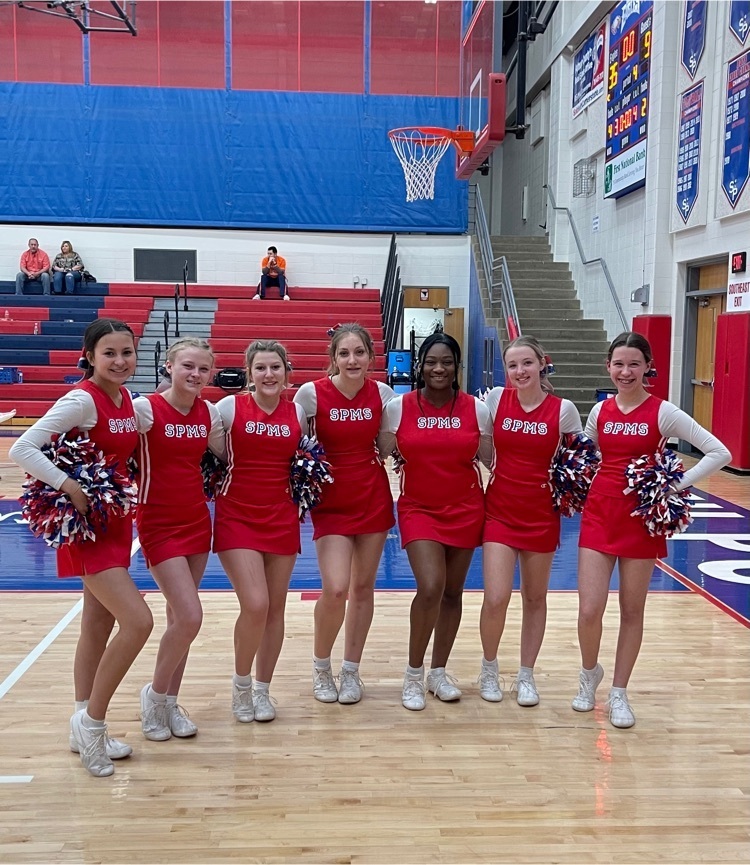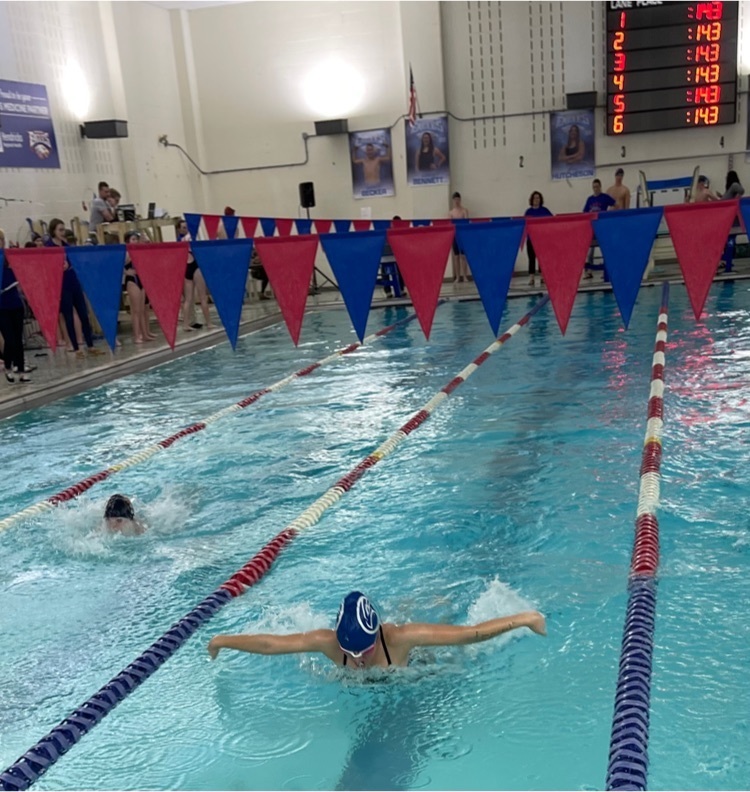 Middle school boys compete in County tonight at Cloverdale. Good luck Eagles!

They are starting soon! Come to South Putnam to see our middle school swimmers compete in the County meet.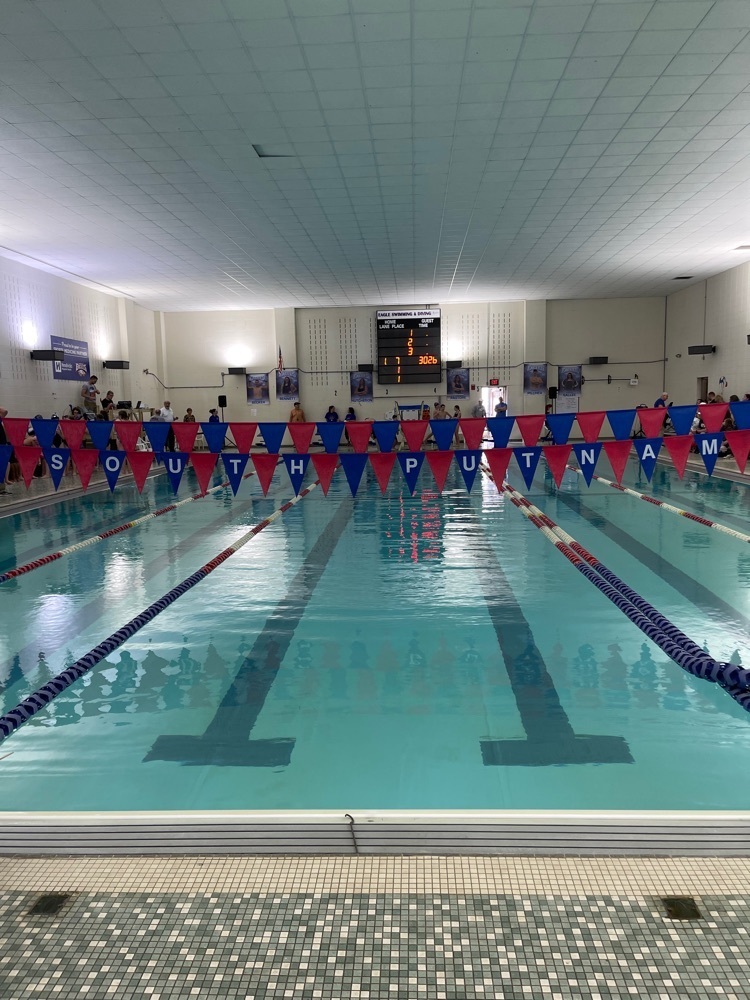 Come out and support our middle school girls' basketball team tonight as the play at South Putnam in the first round of the County Tourney.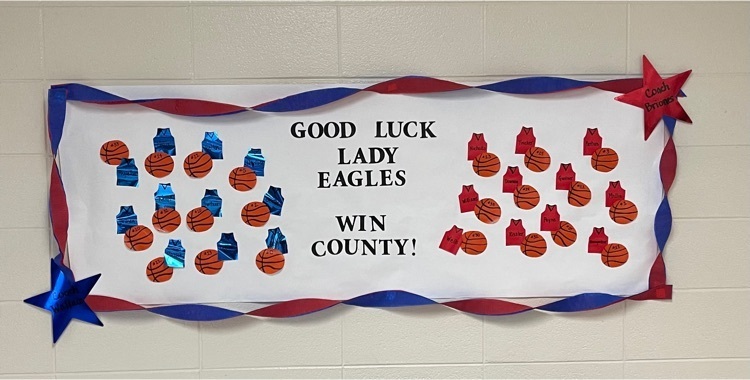 If you missed South Putnam's production of Romeo and Juliet you still have two chances to catch our talented students in action. Saturday night at 7:00pm and Sunday afternoon at 2:00pm.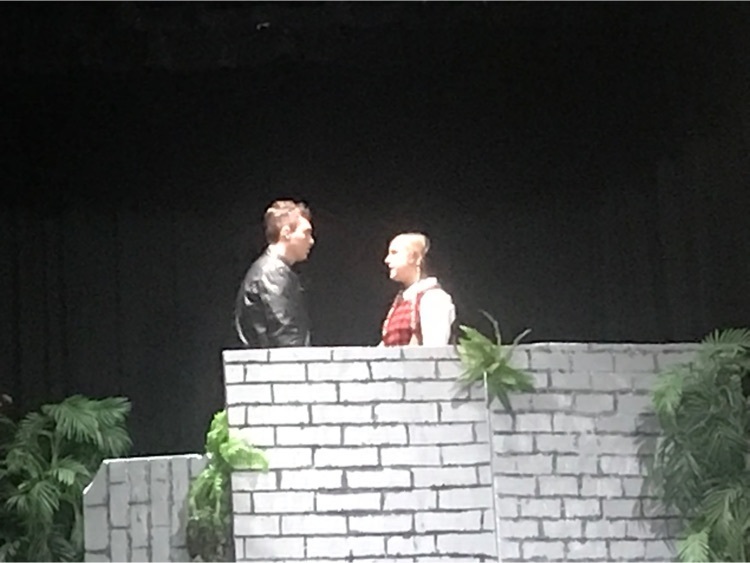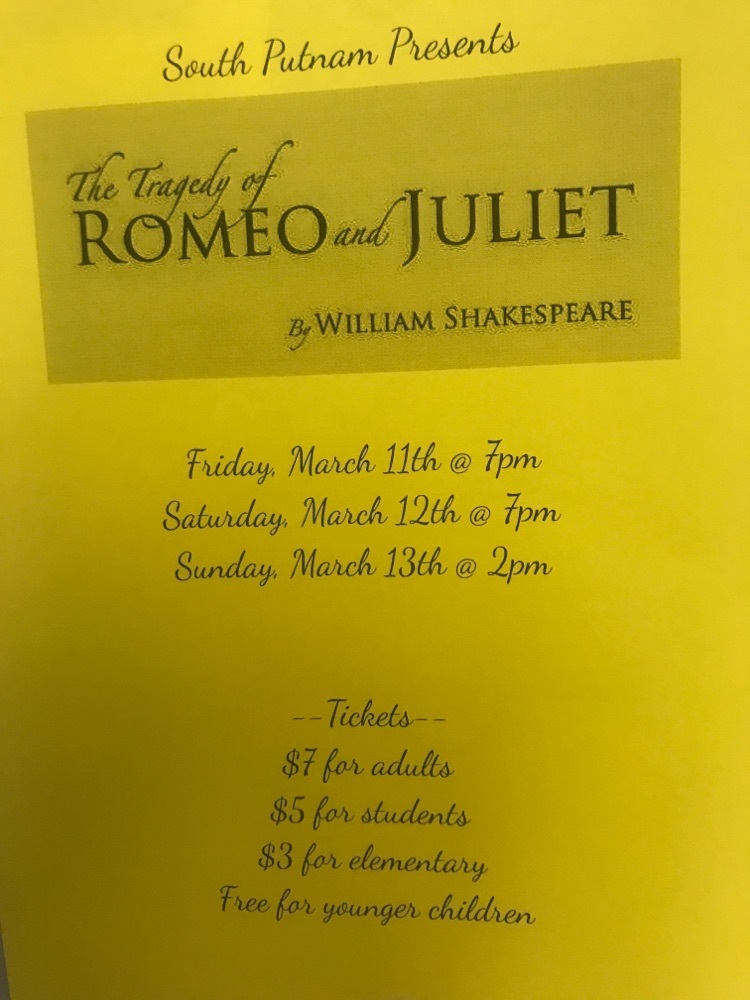 MS Girls Basketball fought hard against the Tiger Cubs tonight. 7th grade got the victory, and 8th grade almost pulled out the win. Special thanks to our cheerleaders for their enthusiastic cheers and their Eagle pride as they took time to pick up trash out of the bleachers.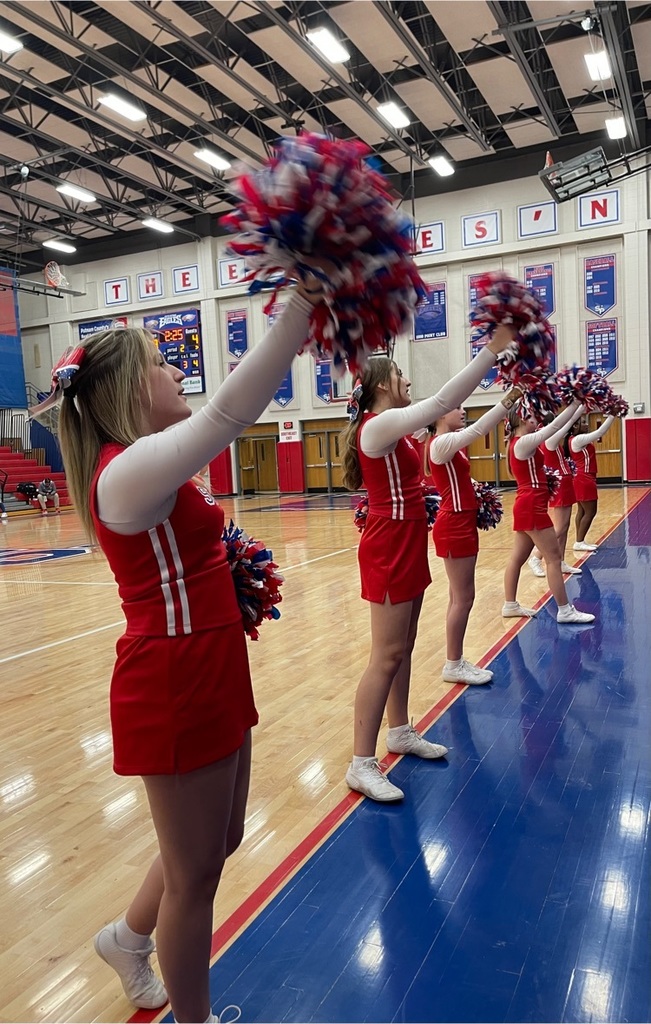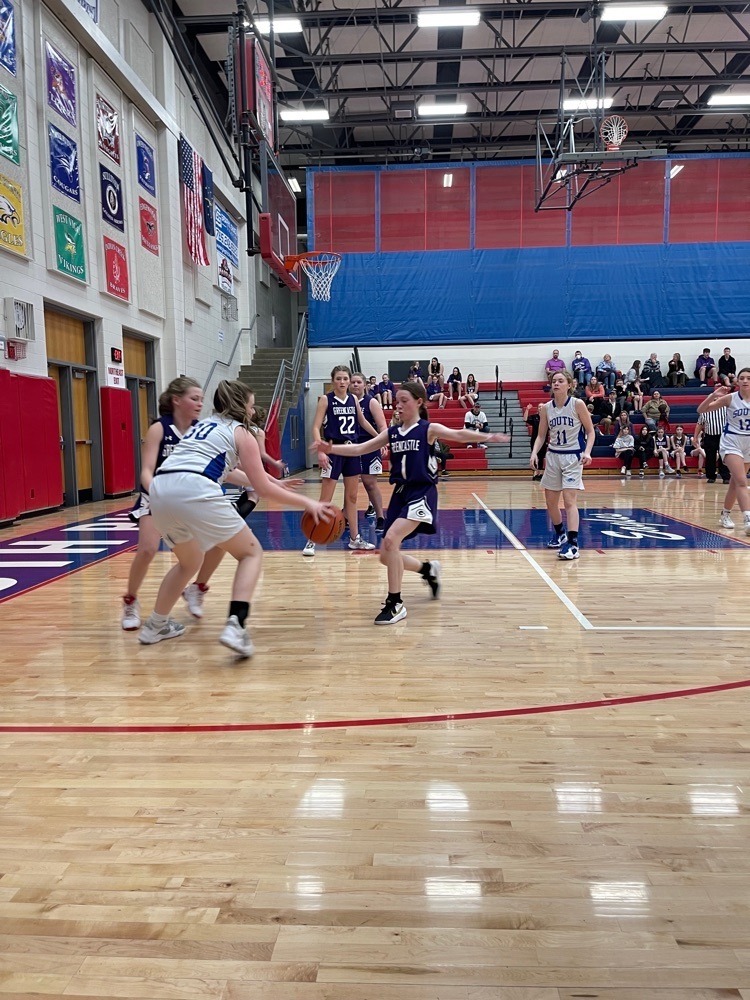 At SPHS we do everything with excellence, including hall duty. Thanks to Mr. Welti and Mr. Clark for going the extra mile this morning.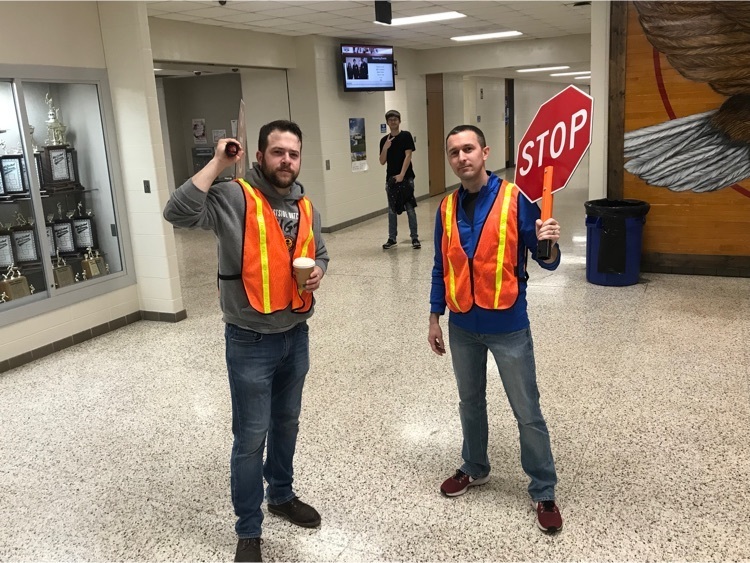 Our middle school wrestling team had a decisive victory against the cougars! Way to go boys!