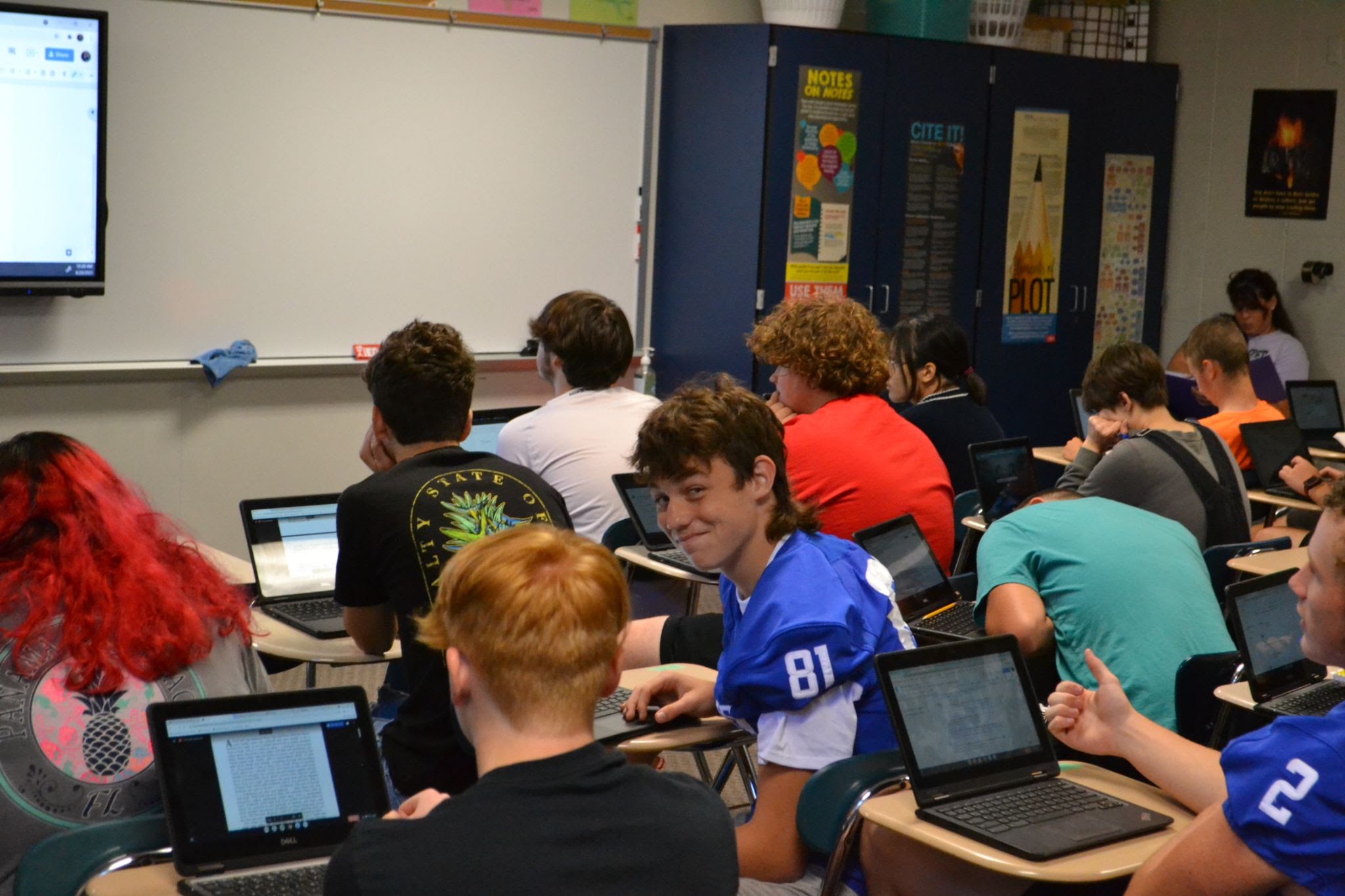 Low student teacher ratio
Partnership with Notre Dame for AP programs
Family atomosphere with high expectations
The most awarded FFA program in the area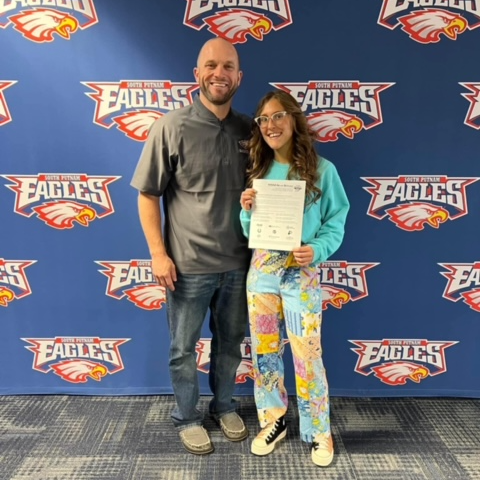 Senior Chloe Pistelli has been recognized as 1 of only 12 IHSAA C. Eugene Cato Scholarship winners for Indiana.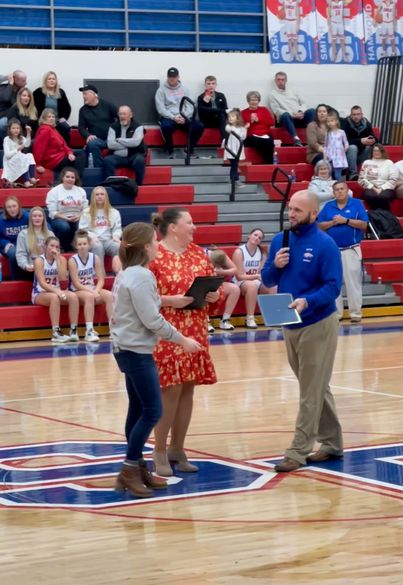 Congratulations to Catherine Hodge on being named the 2022 Lilly Scholar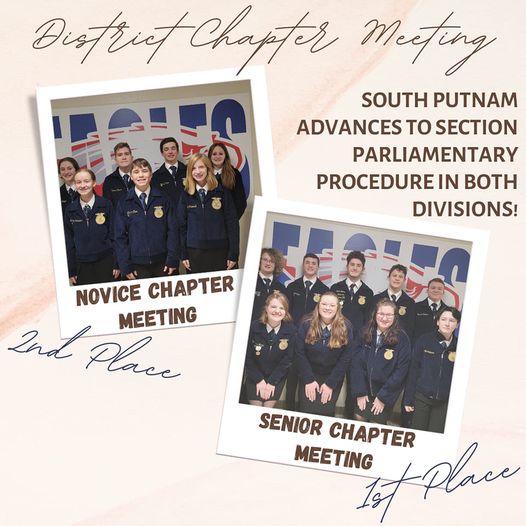 SP advances to section parliamentary procedure in both divisions!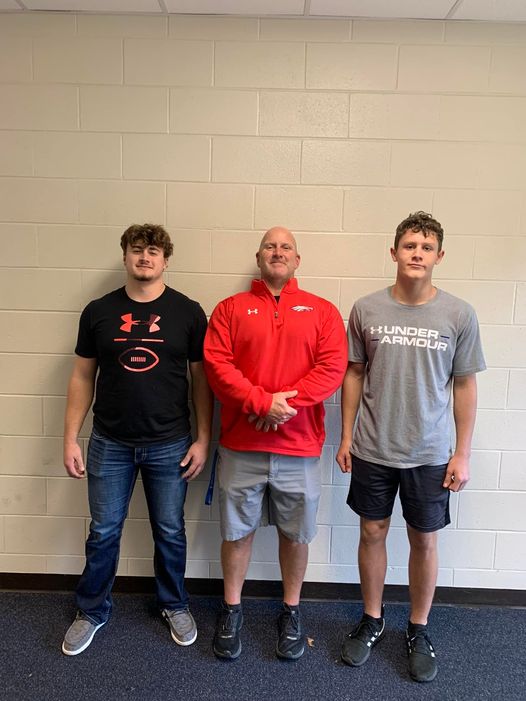 Congratulations to Matthew Goodpaster and Aiden Beadles for making the 1A All state team!