Great overtime win for the Boys Varsity Basketball team. #onemore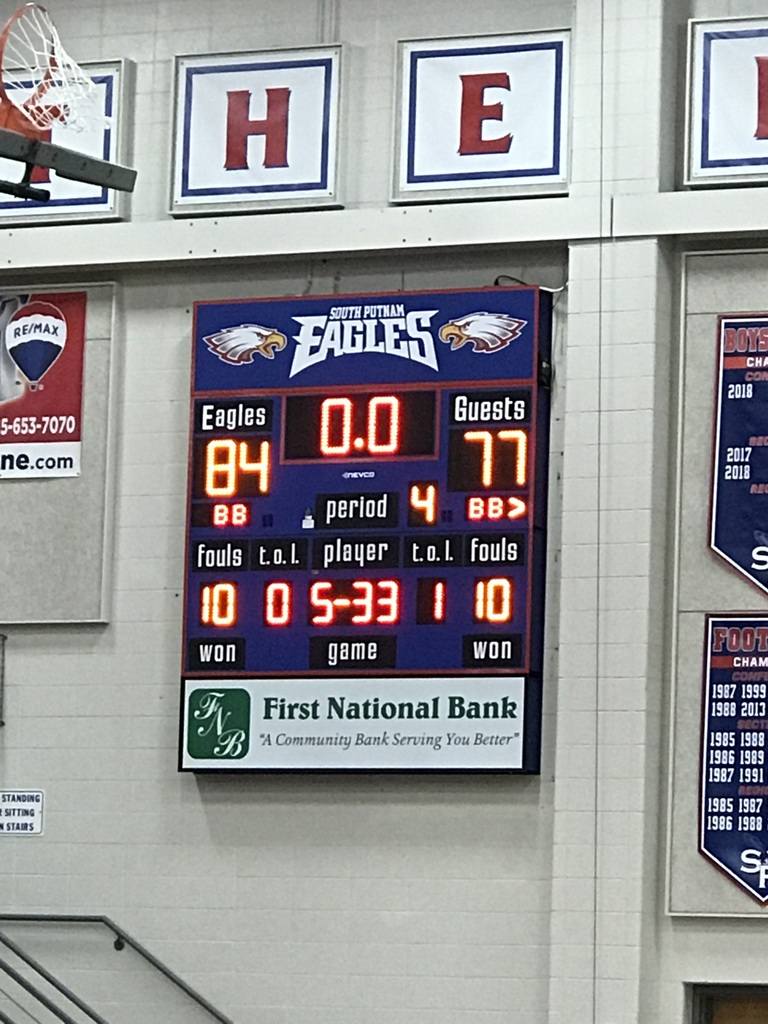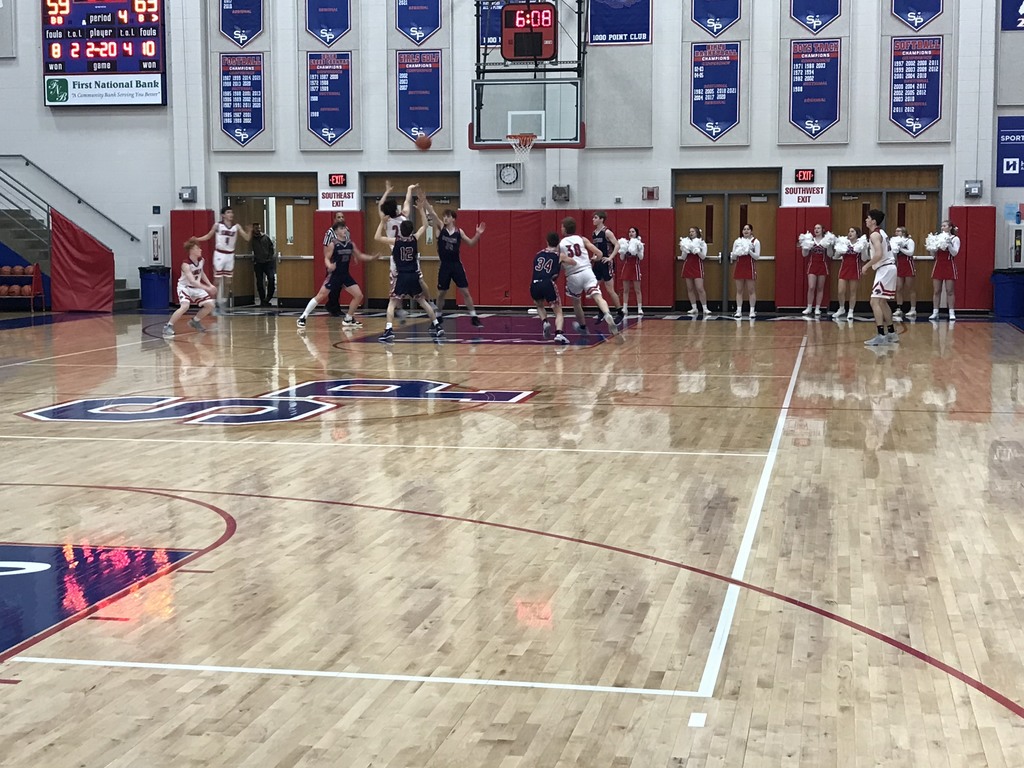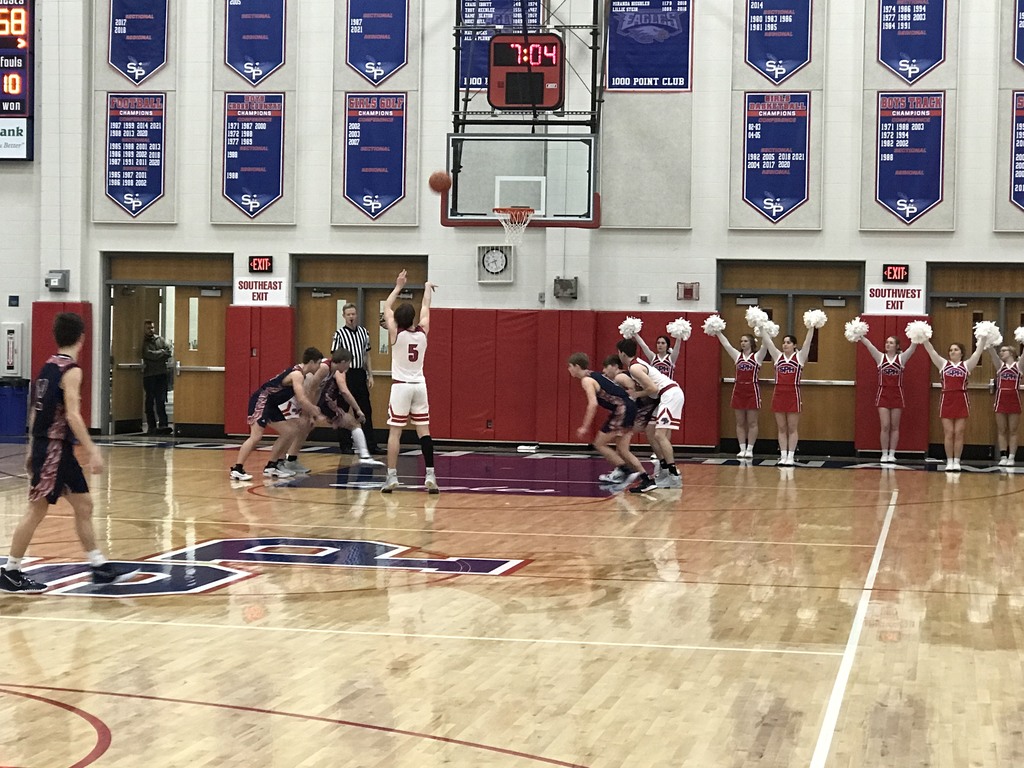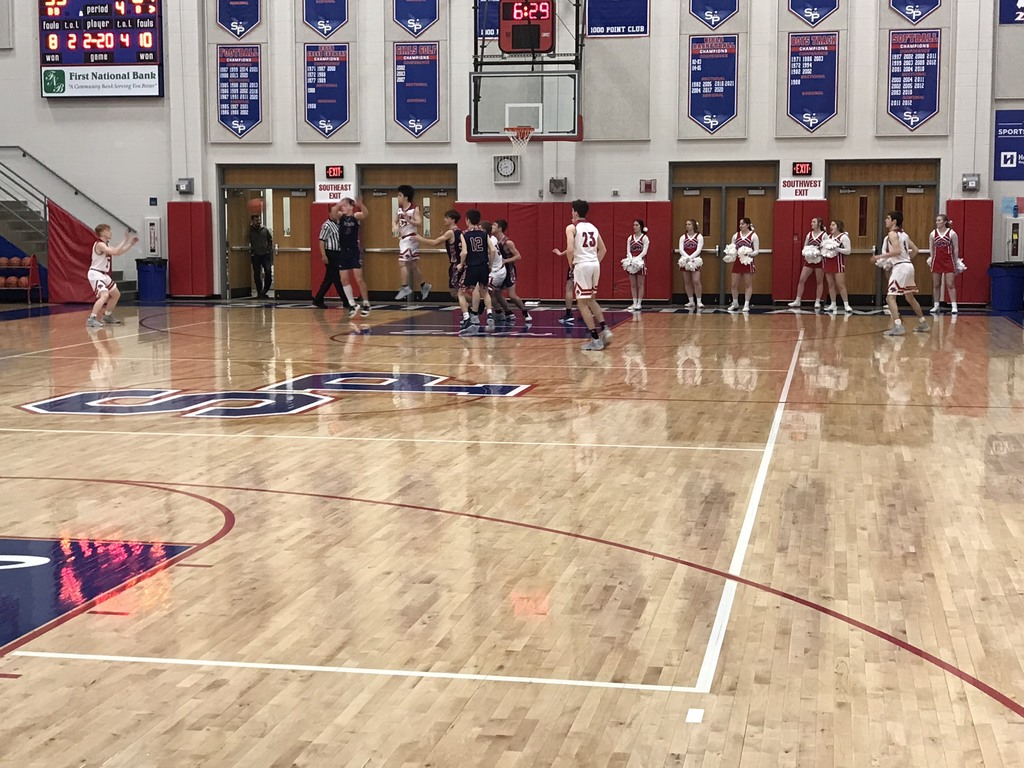 To celebrate homecoming and FFA week we are having basketball games during homeroom. Today the Juniors beat the Freshman. Tomorrow Seniors will play the Sophomores.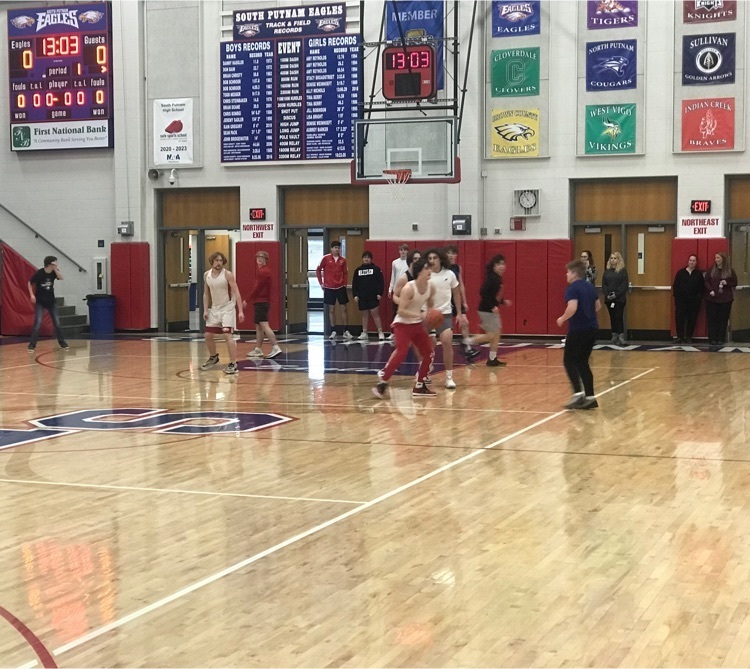 It was Senior Night and an exciting, hard-fought basketball game!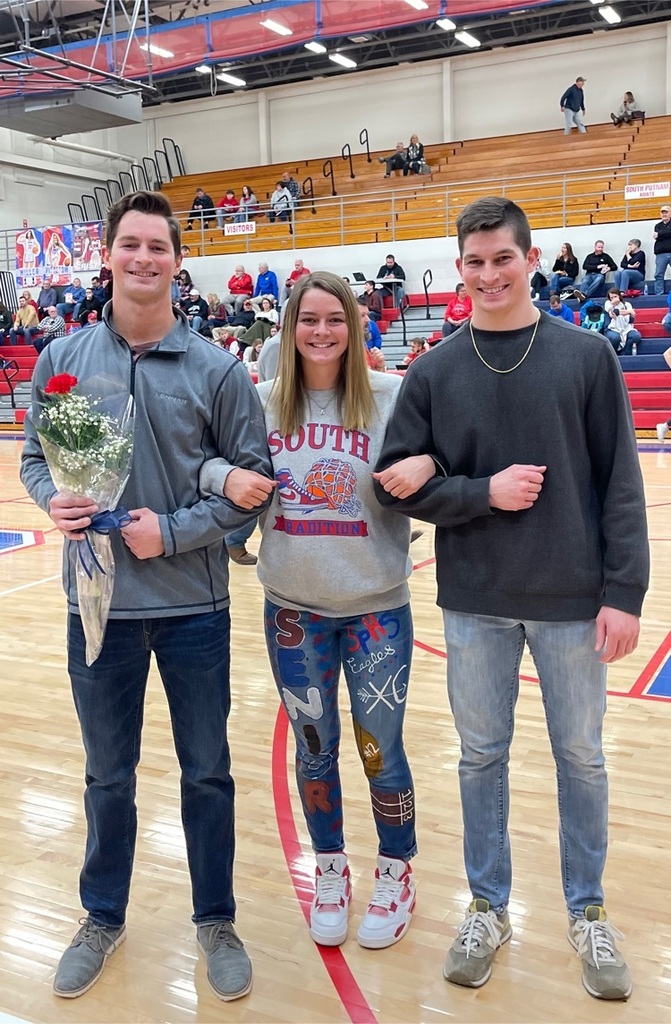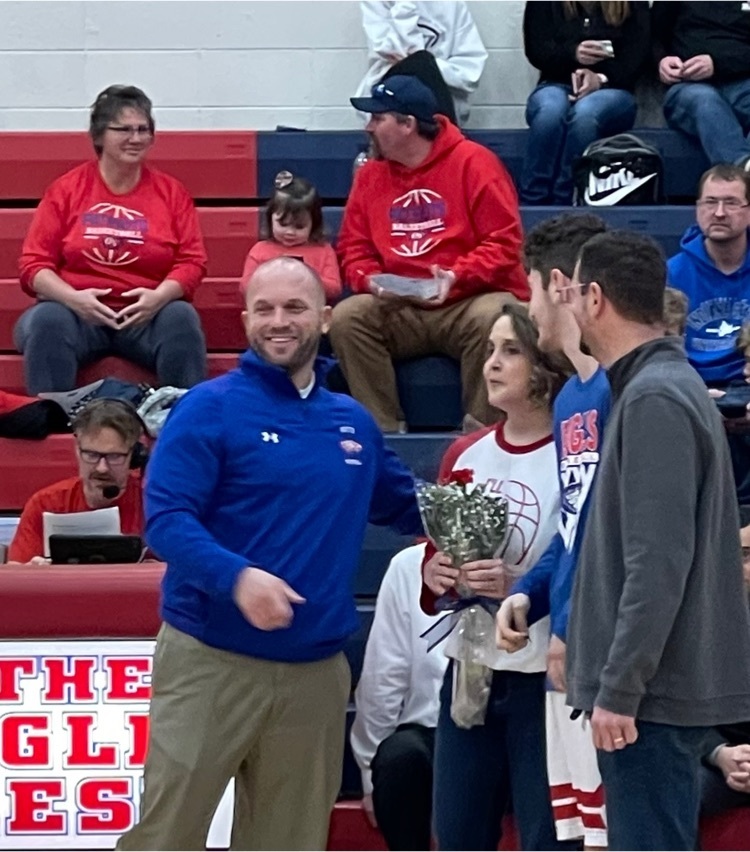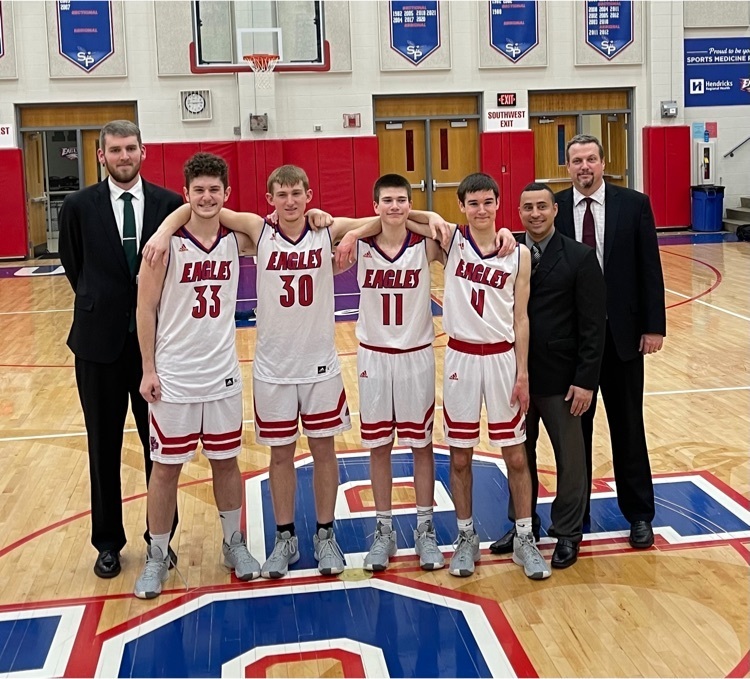 If you haven't seen our middle school swimmers compete yet, you are missing out. They are fantastic!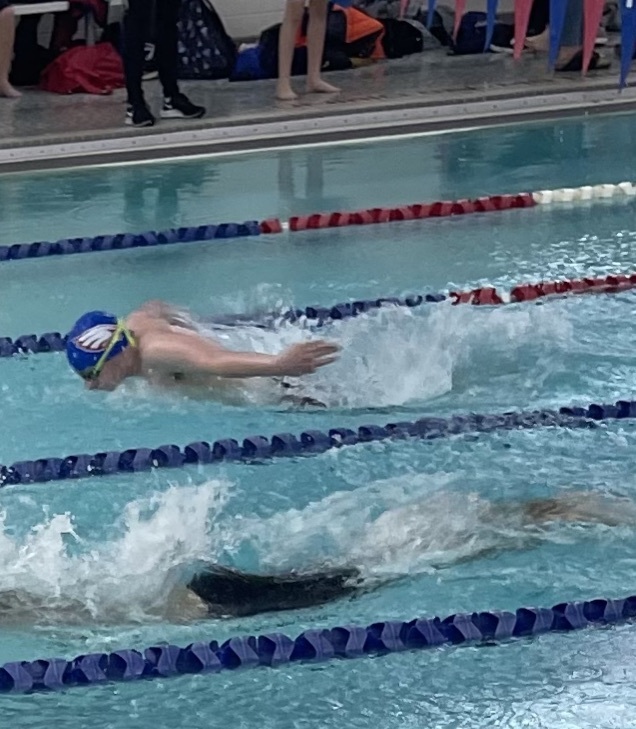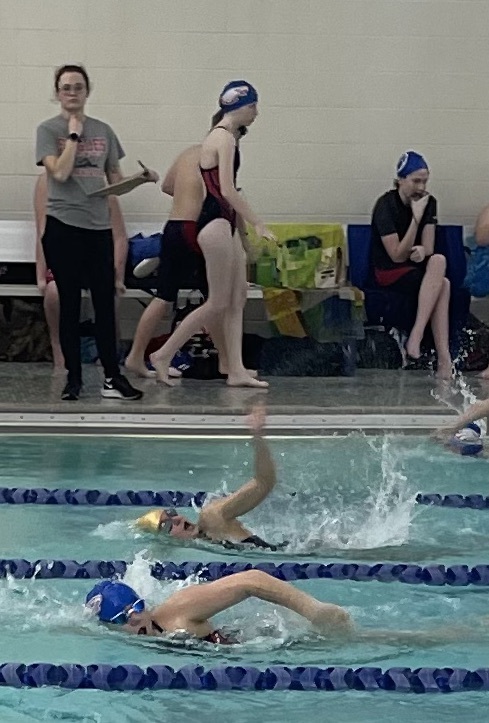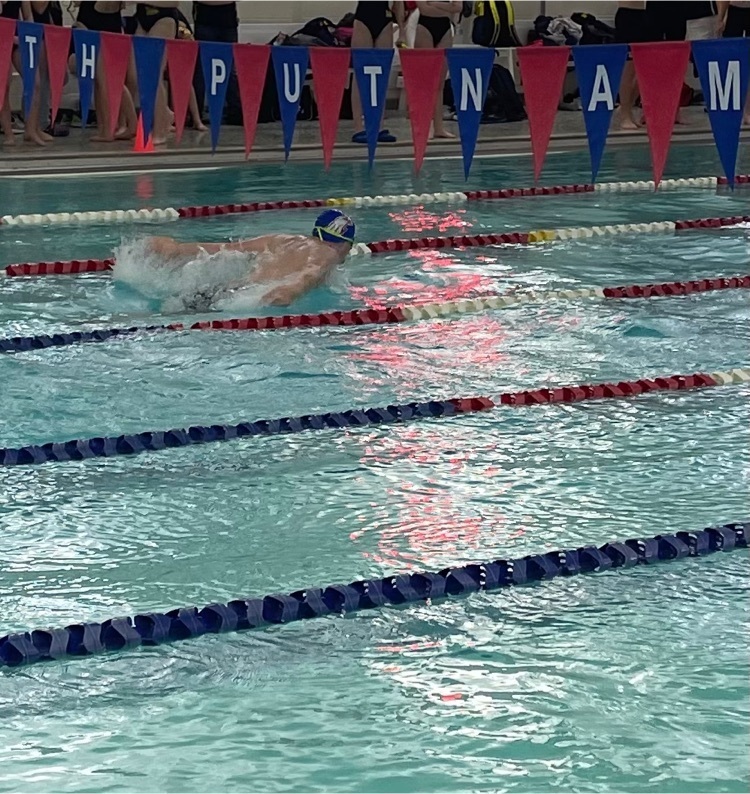 Wes Schurtter presented information about trade career paths to Mr. Judy's classes.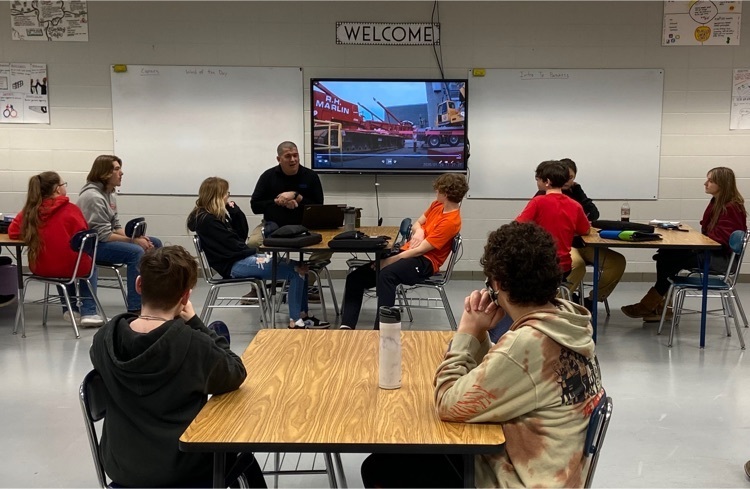 Students in Mr. Laney's class are measuring the bounce and plotting the results versus their predictions.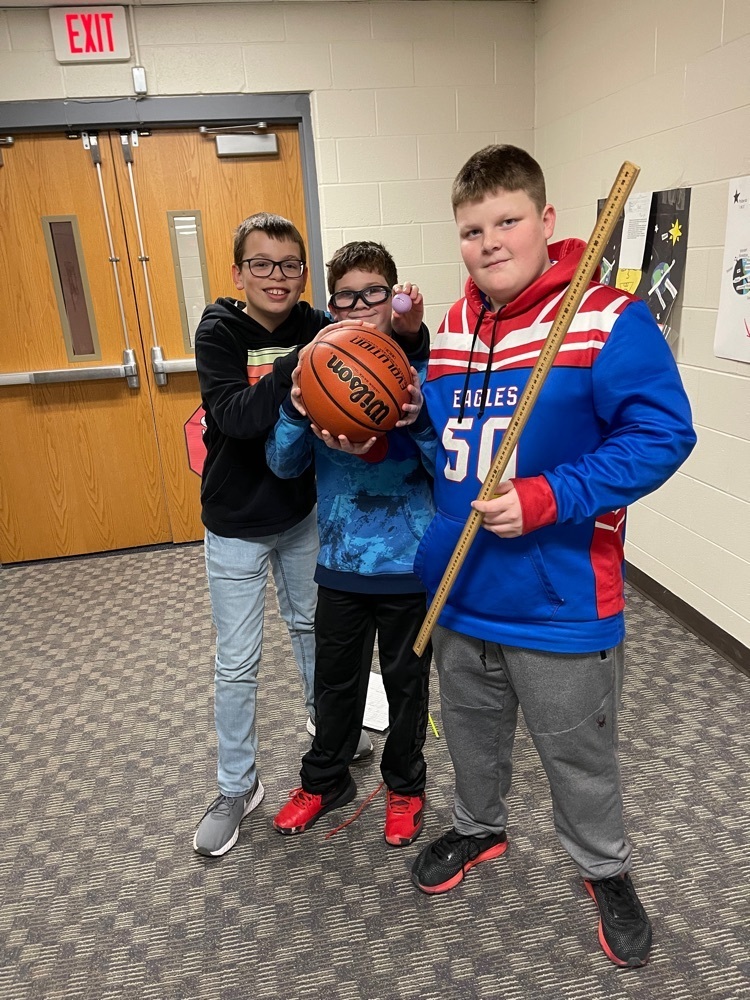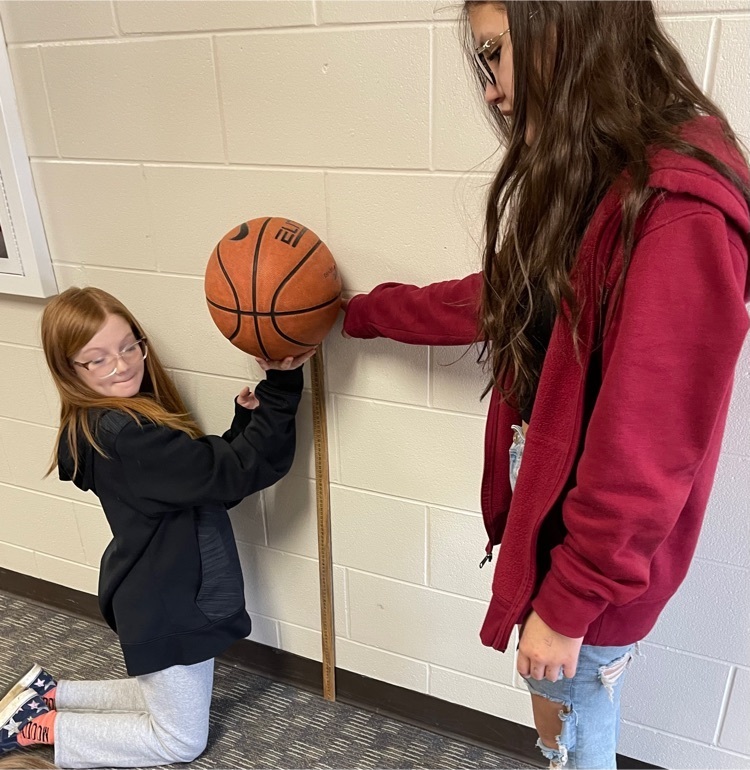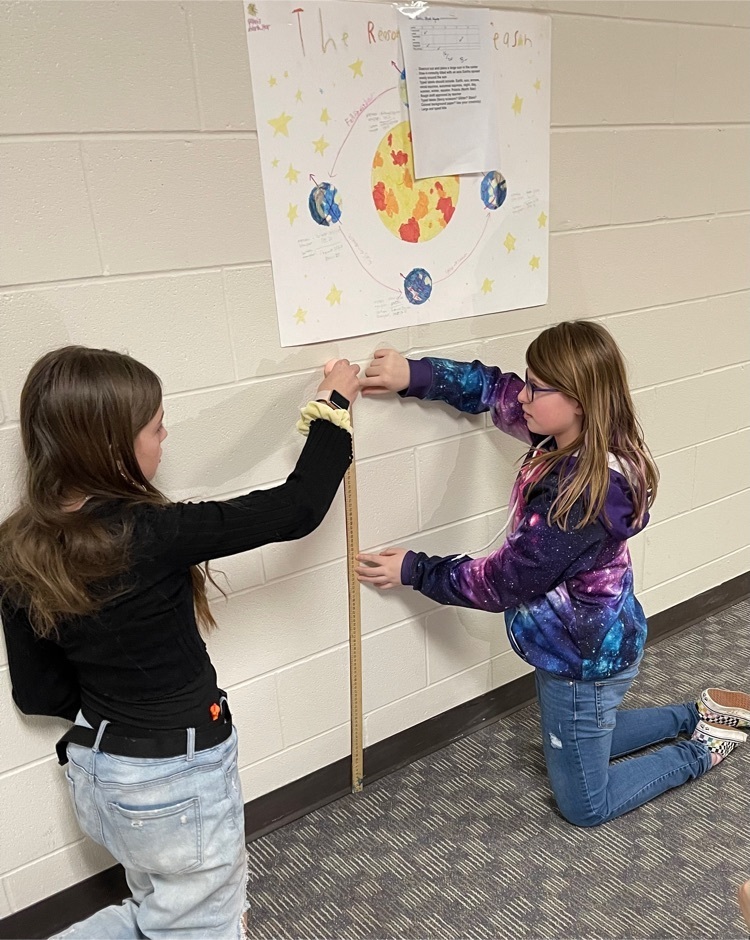 Dr. James Halik got a student-led tour of the agriculture lab on a recent visit to South Putnam.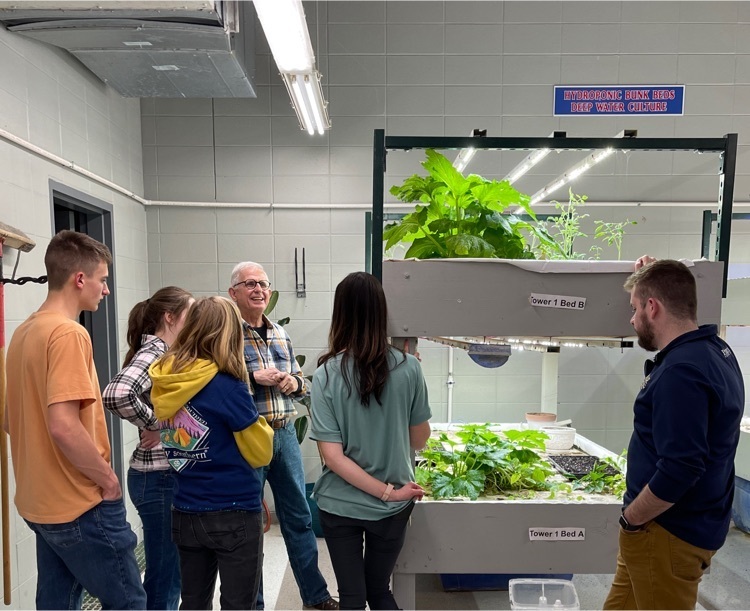 Our Middle School Girls Basketball teams have been busy so far this season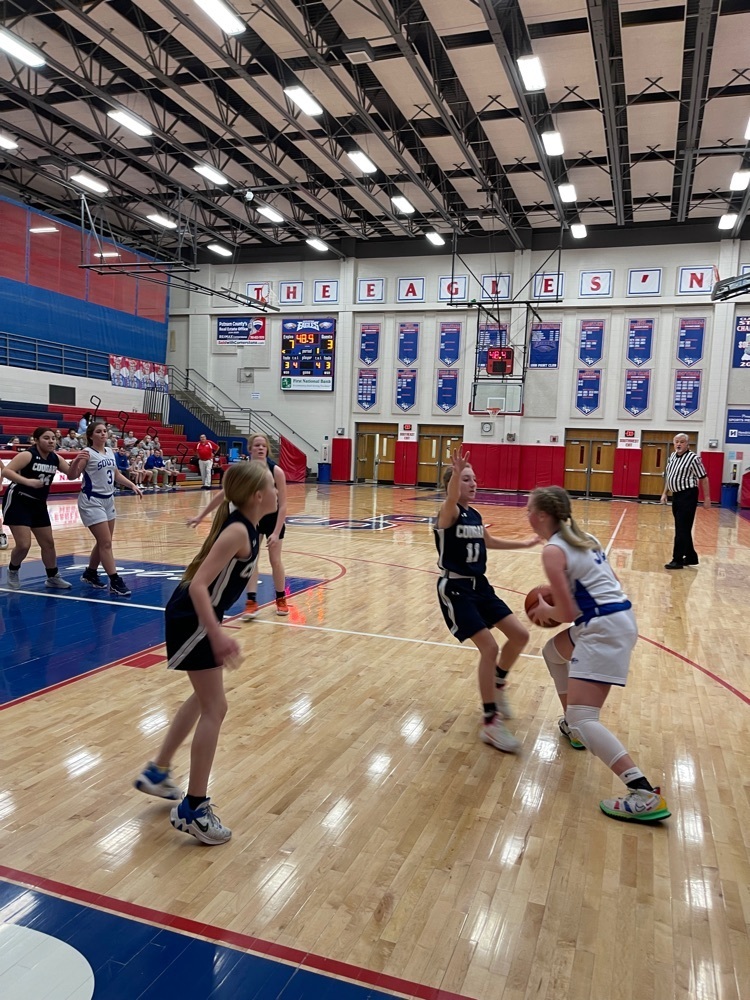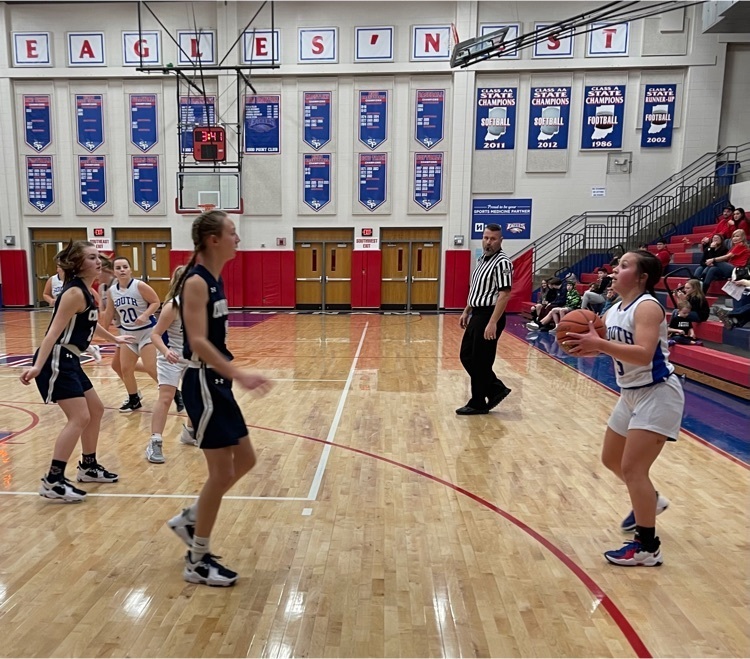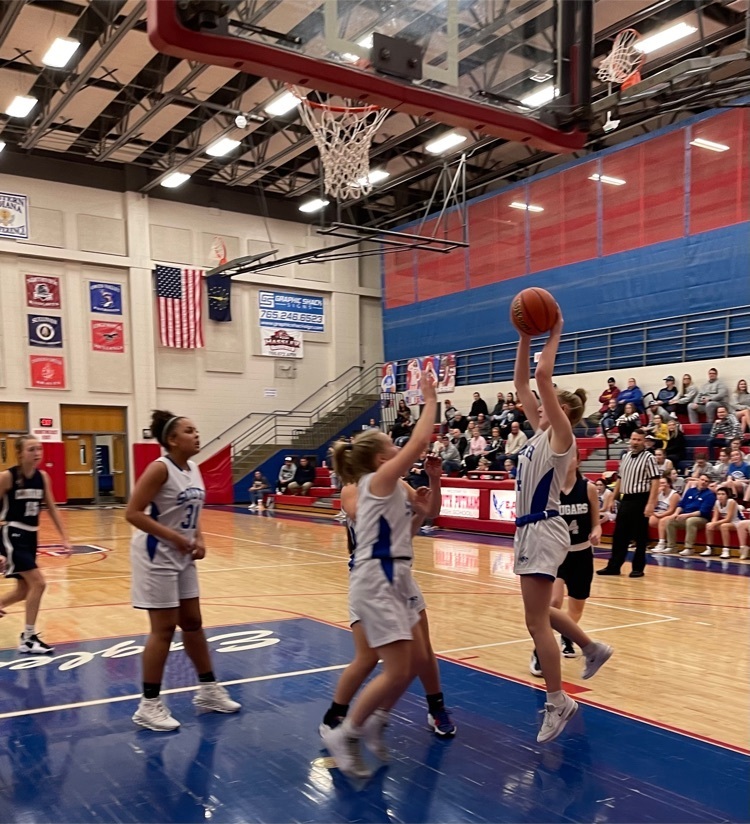 South Putnam High School Student Council earned a grant to purchase supplies for the Putnam County Homeless Shelter. Thank you to these wonderful students for giving back to their community. #onemore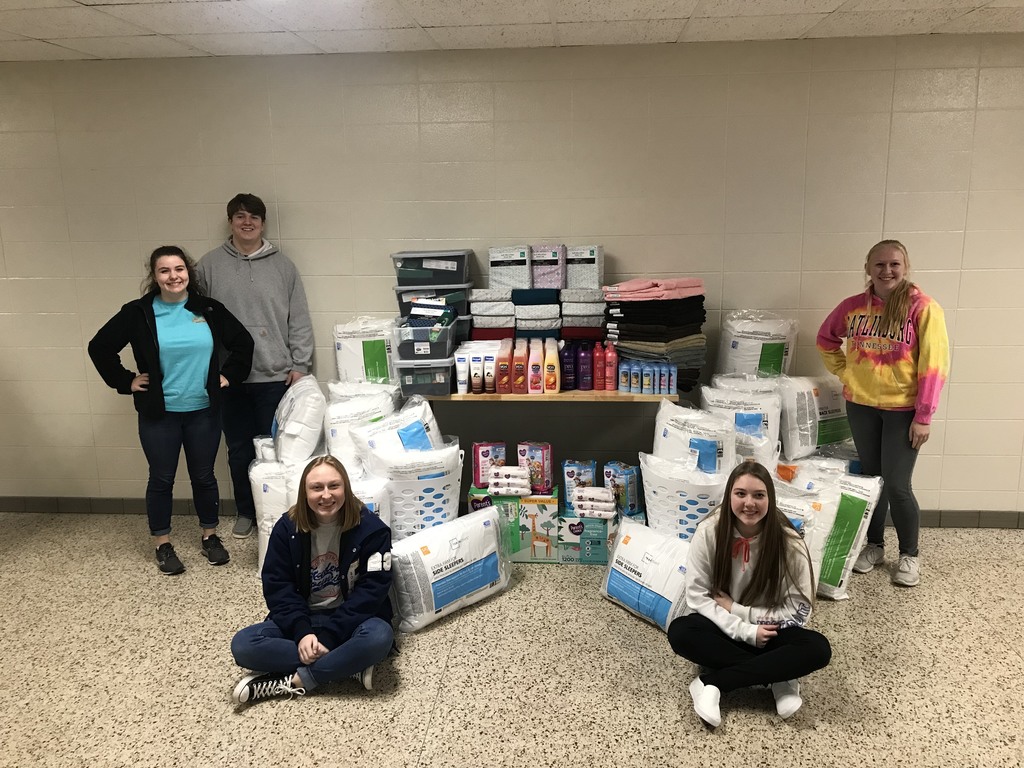 Congratulations to Sarah Jones on being named the South Putnam High School student of the month for December. #ONEMORE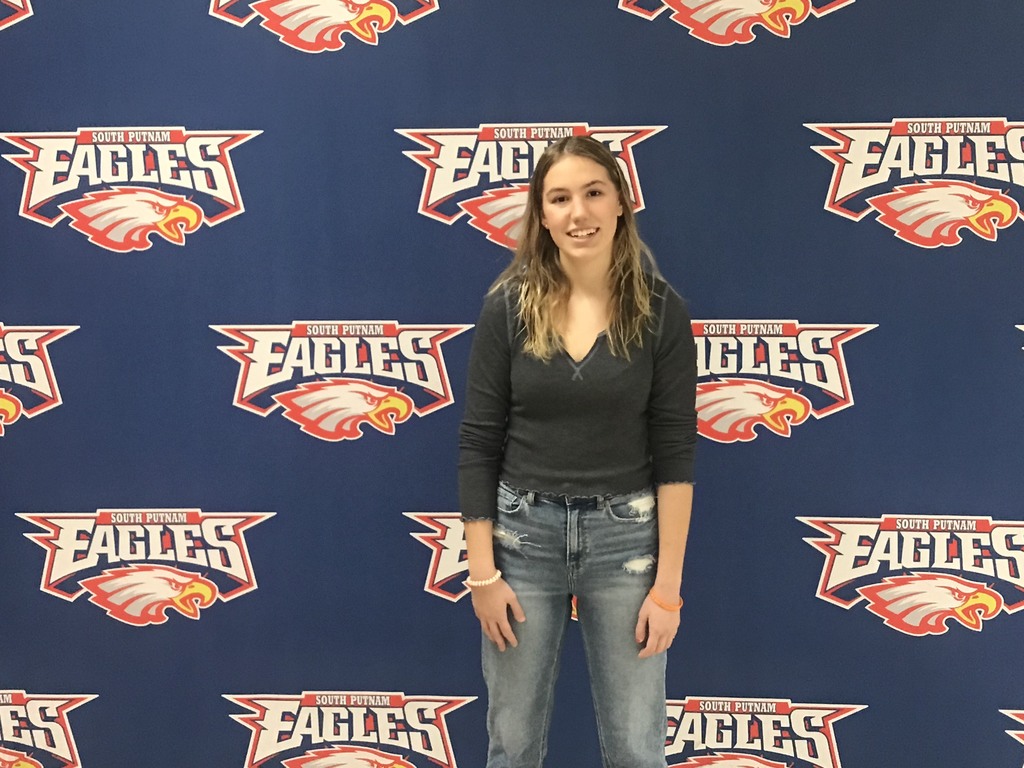 Teaching is hard. Teaching is harder on a Monday. Teaching is even harder on a Monday in January. Thank you to all the wonderful staff at South Putnam Middle School and High School for their hard work and willingness to help our students. #ONEMORE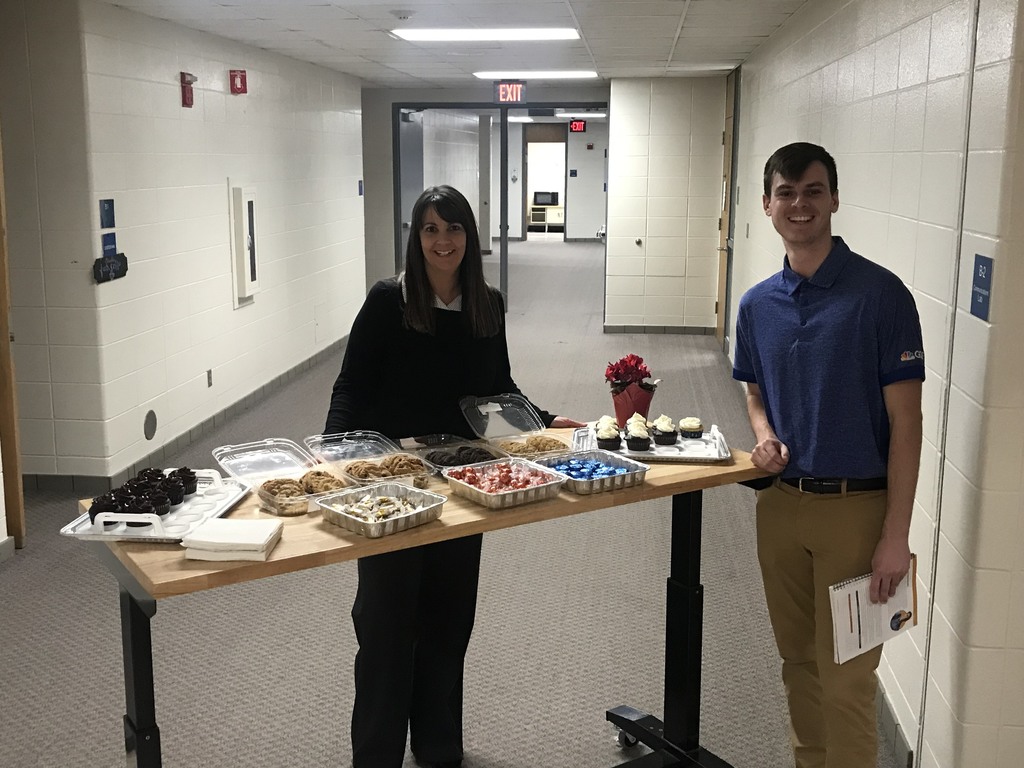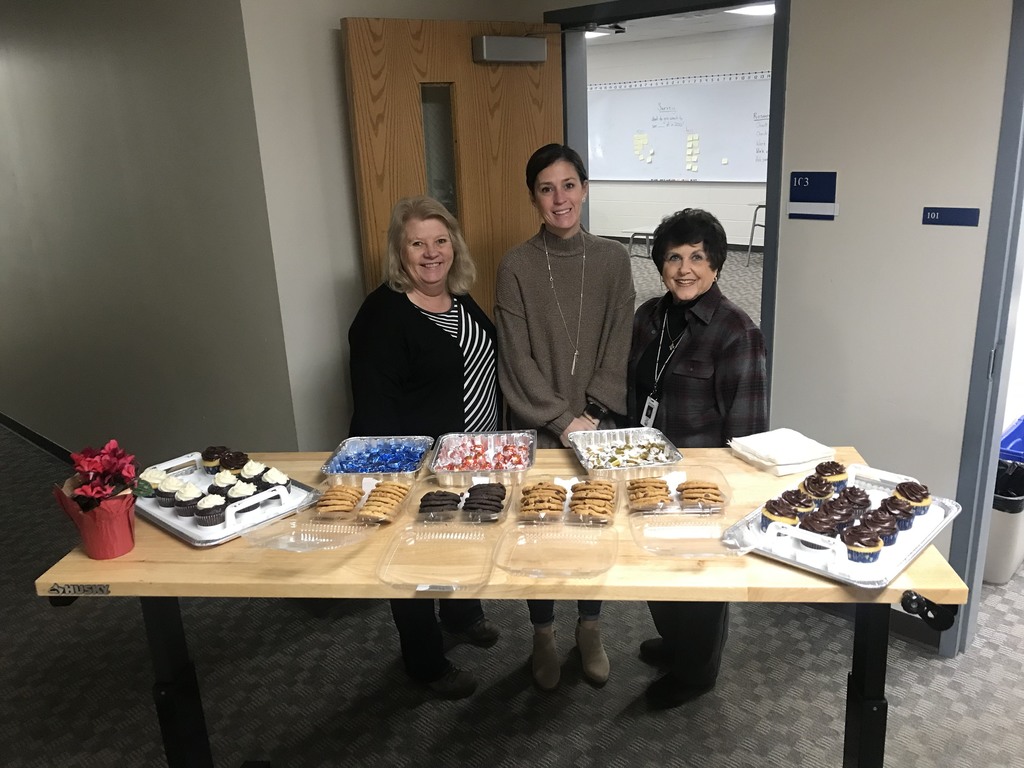 Look at that spread for our staff lunch yesterday!!! Thank you so much to the following ladies for taking care of us - we were blessed by your generosity. Taylor Switzer, Rashell Harcourt, Paula Wiggins, Karen Heavin, Susan Williams, Jamie Helton, Amy Fanning, Amy Chew, Nikki Watson, Courtney Williams, Stefanie Arnold, Sarah Hayman, Sarah Trammel, Rebekah Dobson, Nancy Arnold, Rachell Custis #OneMore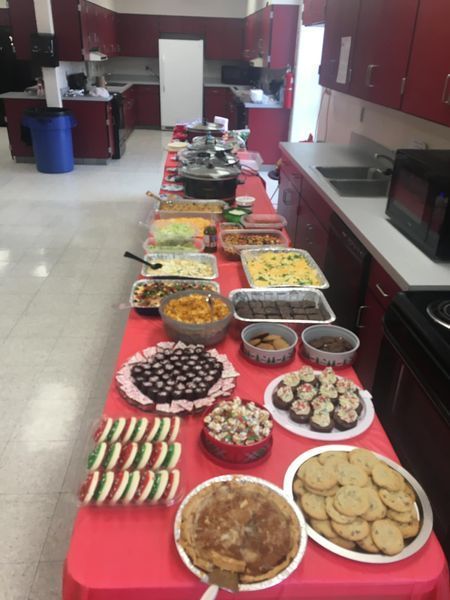 HUGE thank you to the Brickert family for providing the entire school with some Papa Johns Pizza at lunch today! Trivia Question: How many Papa Johns pizzas does it take to feed the entire school one slice of pizza? Answer: 75 pizzas!! Thanks Brickerts! Thumbs up all the way around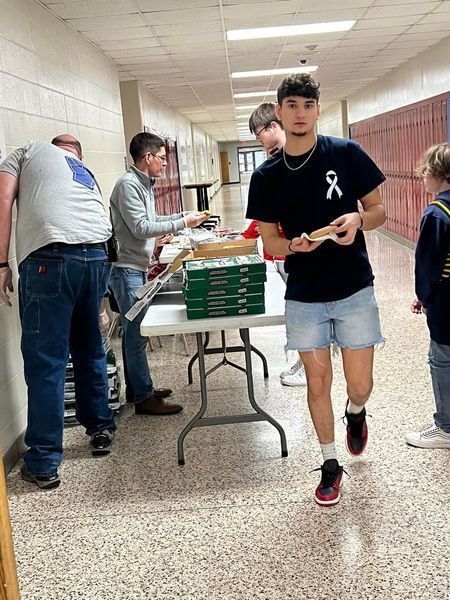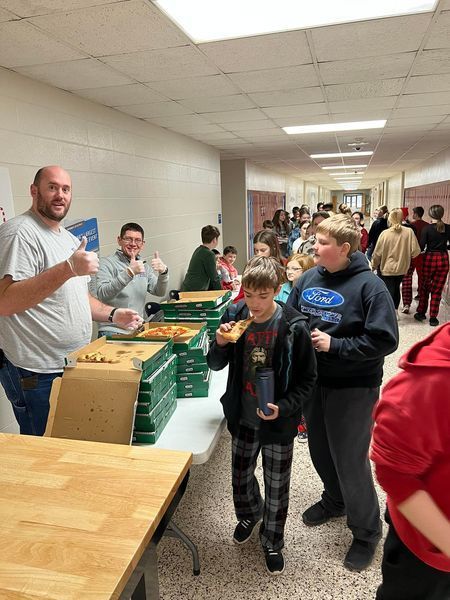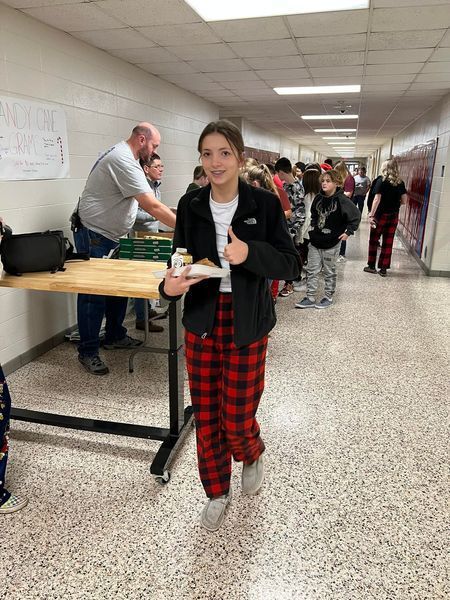 We are excited to have everyone back in the building for the first day of second semester. See everyone at 8:00 am on January 4th. #ONEMORE